COVID and the Deal Market Part 2: The decline in transaction volume and deal size
In the first article of this series, we hypothesized that deal volume would drop in Q2 in comparison to similar year-over-year data, and that smaller, lower leveraged deals may be best poised to be close by market participants. Our predictions are proving true.
Based on data from CapitalIQ[1], we are seeing not only a decline in deal volume in industry sectors (based on the number of closed deals in a given quarter), but also a sharp decline in the median deal size. This deterioration in volume was confirmed anecdotally by legendary deal maker, Sam Zell, in a Bloomberg interview on May 5th. The following table lists the median deal size for transactions closed during these time periods.
Also declining are multiples for transactions (note: not all deals released transaction size). For those transactions with disclosed multiples, the following table provides a general sense of the drop in deal sizes. These completed deals were most likely small, whether they were tuck in transactions or acquisitions that were financed with majority equity.
| | Q1 2019 | April 2019 | Q1 2020 | April 2020 |
| --- | --- | --- | --- | --- |
| Retail and consumer products | $16.1 | $20.2 | $22.7 | $9.8 |
| Healthcare | $23.6 | $26.4 | $22.4 | $13.0 |
| Manufacturing and distribution | $18.0 | $50.0 | $30.5 | $0.9 |
| Technology | $44.2 | $22.8 | $53.4 | $2.5 |
| Software | $49.0 | $44.3 | $58.2 | $0.7 |
Retail and consumer products
Healthcare
Manufacturing and distribution
Technology
Software
Next in the series…
Many of the deals closed in April 2020 were sourced prior to COVID-19 lockdowns.
How will businesses source deals and perform due diligence remotely?
Will lower multiples lead to a rash of deals before government assistance expires?
Will quality assets sitting inside troubled operations be acquired while government financing is available?
Will the bond stay healthy and robust and what will that help bring back larger and more highly leveraged deals? The investment grade bond markets performed well with April being one of the largest months ever for new issuers, led by Boeing issuing a whopping $25 billion. The deal closed on May 4th, includes multiple tranches (some not maturing until 2060) and due to oversubscription is priced attractively. According to a CNBC article[2], corporations issued approximately $265 billion in debt in April 2020, twice as much as the previous April.
We hope to answer these questions in the coming weeks and will provide an update with May's transactions figures in early June. In the meantime, please contact David Zafft regarding Transaction Advisory Services and Simeon Wallis for Wealth Management and Family Offices.
Stay healthy and safe!
[1] Not all transactions had enough information for CapitalIQ to calculate a multiple, as a general rule of, there were not enough transactions in April 2020 for us to pull in meaningful multiples.
[2] https://www.cnbc.com/2020/05/01/the-corporate-bond-market-has-been-on-fire-during-the-coronavirus-crisis.html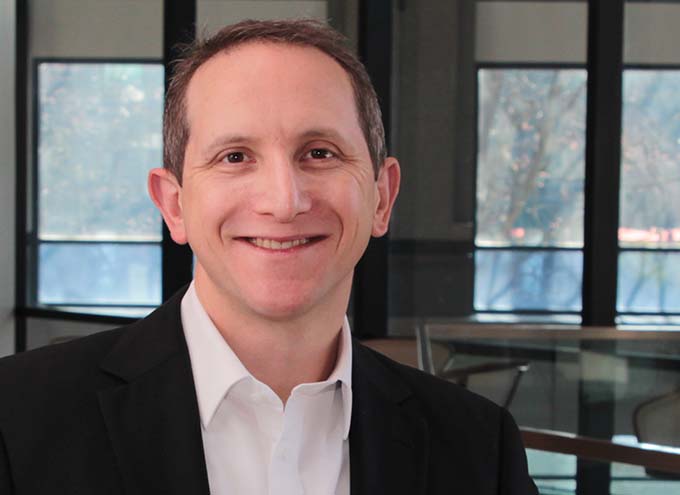 Chief Investment Officer At Aprio Wealth Management At Aprio Simeon is the Chief Investment Officer of Aprio Wealth Management and the Director of Aprio Family Office. Simeon brings two decades of professional investing experience in publicly traded and privately held companies, as well as senior-level operating and strategy consulting experiences.
(917)733-9141