Dana Delivers: Move Faster, Grow Smarter
Podcast: Download (Duration: 19:04 — 26.2MB)
Restaurant owners walked away from the pandemic with plenty of a-ha moments and lessons learned. But for Chris Johnson, there is one lesson that is more relevant than ever: move faster.
In today's episode of Dana Delivers, Chris — the Founder, President and CEO of Rackson Restaurants, which counts Burger King and Dave's Hot Chicken among its franchises — reflects on what the pandemic taught him about navigating growth in turbulent times. Chris also shares his insights on the differences between legacy brands and new brands, and how consumer behavior has shifted in metro, suburban and rural markets. Plus, he provides perspective on economic and labor trends, including how the stimulus has impacted businesses and tips for navigating the tight labor market.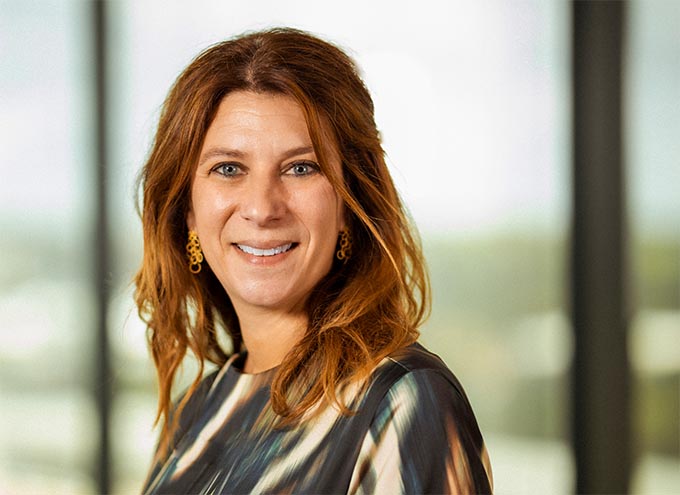 Dana Zukofsky is the Restaurant, Franchise & Hospitality Practice Leader at Aprio, providing advisory, accounting and consulting services to help foster profitability and growth.