eCommerce – repeat business through remarketing
The holy grail of selling online- Repeat Customers!
Are you effectively building an audience for your brand? Is building your own channel the way to go for your B2B or B2C product?
Many B2C companies are forgoing Wal-Mart and Amazon.com. In return, they gain the advantage of customer data to the ability to resell other products to those customers in the future (not to mention better margins).
I wanted to share this 1 minute and 20-second video from a recent eCommerce Webinar featuring digital marketing expert Paul McClay of Definition 6.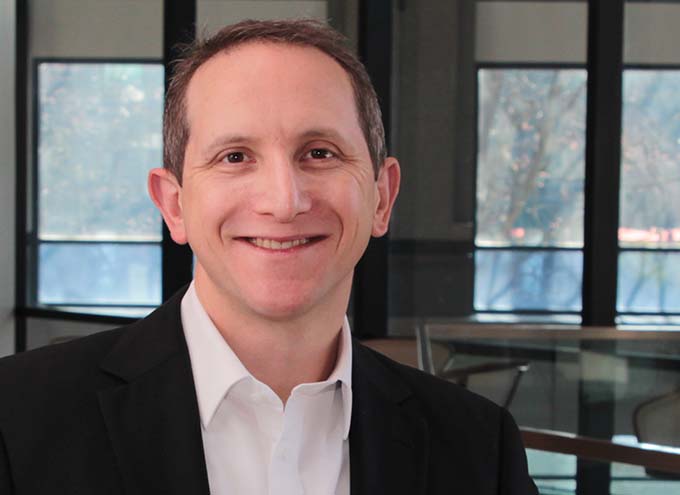 Chief Investment Officer At Aprio Wealth Management At Aprio Simeon is the Chief Investment Officer of Aprio Wealth Management and the Director of Aprio Family Office. Simeon brings two decades of professional investing experience in publicly traded and privately held companies, as well as senior-level operating and strategy consulting experiences.
(917)733-9141