HA&W, LLP Names Charles Webb as New Tax Partner
CPA bolsters Corporate & International Tax Practice with 25+ years of expertise serving start-up, tech and foreign clients
November 10, 2015- HA&W, LLP, a nationally recognized tax, audit and business advisory firm headquartered in Atlanta, has strengthened its fast-growing corporate and international tax practice by adding a partner specializing in start-ups, tech companies and foreign firms doing business in the U.S.
Charles Webb has more than 25 years of taxation experience with corporate tax departments, the Internal Revenue Service and international accounting firms. He has also run his own technology-focused practice. While working in Toronto, he developed proficiency in international taxation, enabling him to provide tax counsel for foreign companies dealing with cross-border issues in the U.S.
"Charles brings to HA&W an unprecedented blend of capabilities and experiences that will benefit our numerous start-up and internationally-focused clients," said Mitchell Kopelman, partner-in-charge of HA&W's Technology & Biosciences Group and Tax Practice. "As a former entrepreneur, he has first-hand experience that positions him well to provide the skilled tax counsel that emerging companies require to thrive and grow."
With an extensive background in state and local tax planning, Charles has helped start-up and emerging businesses achieve significant refunds in payroll, sales and property taxes. Similarly, his expertise in international taxation has enabled Canadian and other international companies to properly plan for and comply with U.S. tax requirements, resulting in significant tax savings.
Charles received a Bachelor of Science degree in Accounting and Business Administration from the University of North Carolina at Greensboro and a Master of Taxation degree from Georgia State University. He is a member of the Georgia Society of CPAs, American Institute of Certified Public Accountants and the Technology Association of Georgia (TAG).
ABOUT HA&W, LLP:
HA&W has been recognized by Inside Public Accounting as a "Best of the Best Accounting Firm" in the United States. Since 1952, clients throughout the U.S. and in more than 40 countries have counted on HA&W to build value, manage risk and drive growth. As a nationally recognized tax, audit and business advisory firm headquartered in Atlanta, our expertise across a broad range of services and industries provides clients with winning financial practices and insights to help them grow at every stage of their business lifecycle.
To learn more about HA&W, visit https://aprio.com.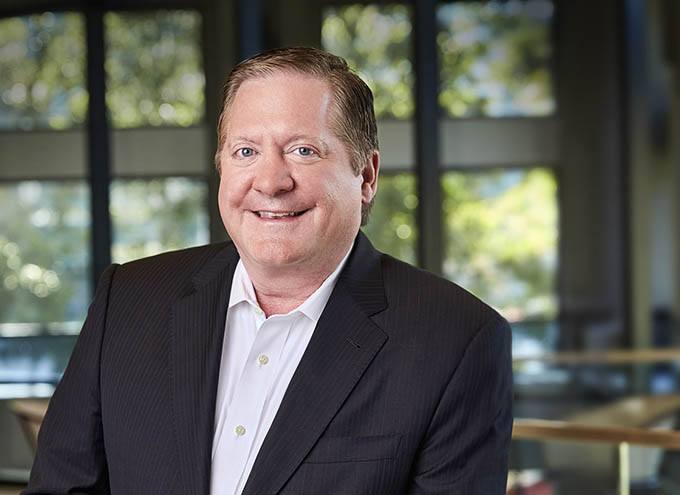 Partner At Aprio Charles is a partner in Aprio's Technology & Biosciences and International Services groups. He has more than 25 years of experience providing tax planning, tax compliance and strategic analysis to his clients. Charles is adept at serving the needs of startups and other emerging companies. He has been an entrepreneur himself and understands firsthand the needs and challenges growing companies face.