An Introduction to Transfer Pricing
Stay informed with Aprio.
Get industry news and leading insights delivered straight to your inbox.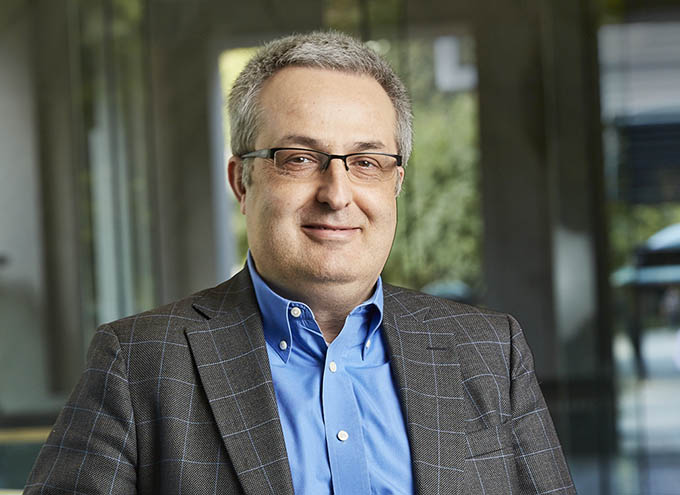 Robert is an international tax partner with more than 27 years of experience providing international tax solutions to publicly and privately-held corporations on an array of international tax matters, such as foreign tax credit management and utilization, structuring foreign and domestic operations, international mergers and acquisitions, and export tax incentives. He also has many years of experience serving foreign-owned U.S. businesses.