Manufacturing and Distribution Newsletter – Q3 2021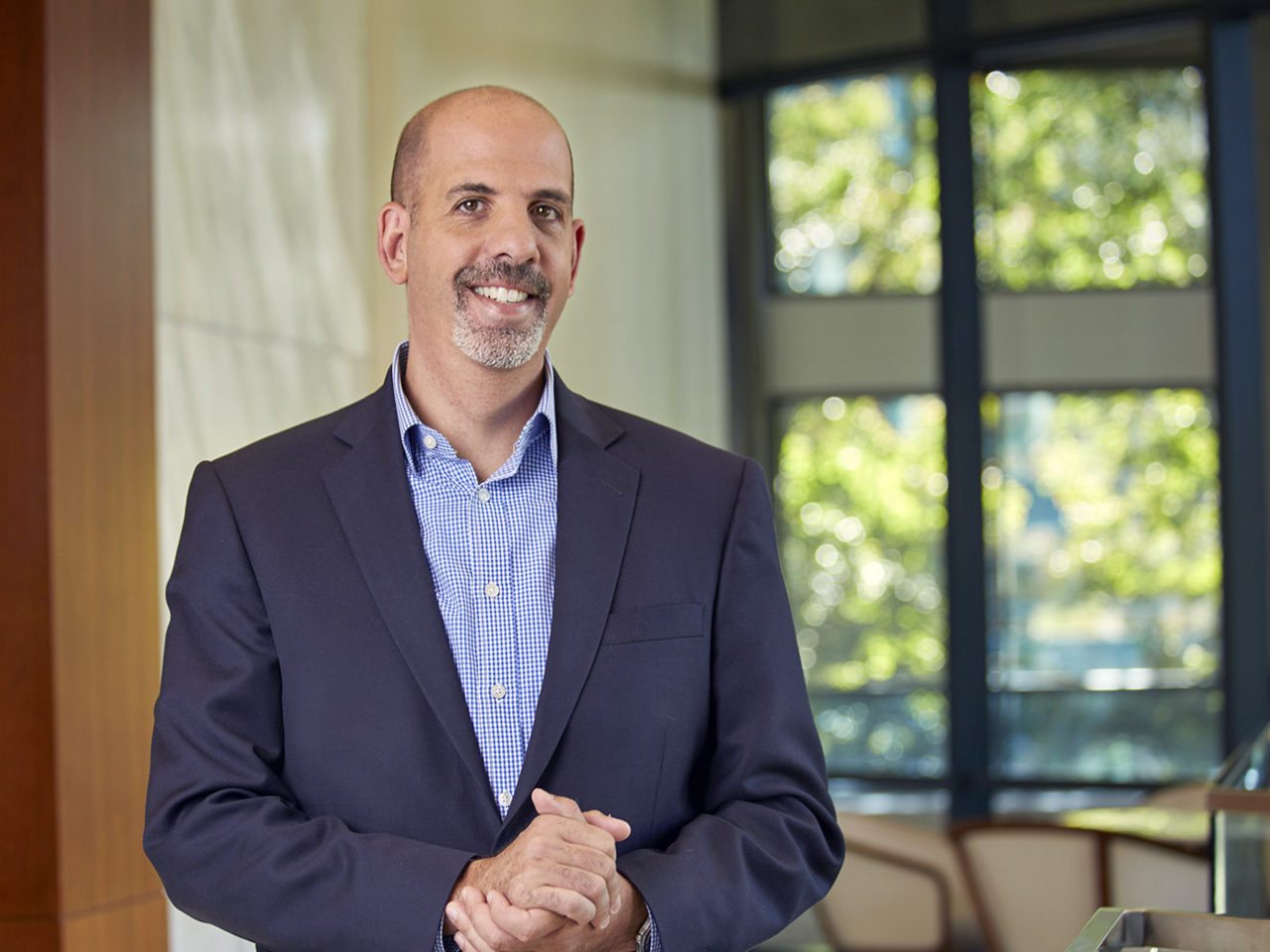 Adam Beckerman is Aprio's Manufacturing and Distribution Leader and Assurance Partner. Adam's team of 30 professionals focus on the manufacturing industry with 20+ years of experience enabling the success of manufacturing start-ups, growth companies and businesses preparing for equity events.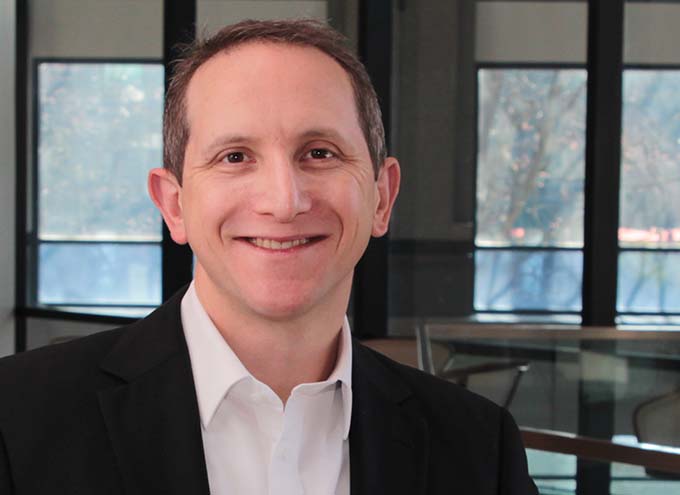 Simeon is the Chief Investment Officer of Aprio Wealth Management and the Director of Aprio Family Office. Simeon brings two decades of professional investing experience in publicly traded and privately held companies, as well as senior-level operating and strategy consulting experiences.