The Pulse on the Economy and Capital Markets: July 3 – 7, 2023 
To Summarize: Recent economic data signals to investors that interest rates will remain higher through 2023, leading to a weaker start for the markets in the third quarter. Despite the services sector expanding and supply chains showing positive improvements, the manufacturing sector continues to struggle. We unpack this and more in the July edition of The Pulse.
In the Markets: The stock and bond markets had a slow start to the third quarter as concern over how long interest rates will remain high grows. Big tech companies, such as Apple, Microsoft, Nvidia, Meta and Tesla drove the S&P 500's gains during the first half of the year, yet since the end of May, performance has broadened out toward all companies. When more companies participate in the upside, it can reflect a more positive outlook for the wider economy.
The Federal Reserve Makes Waves: Any chance of interest rates lowering have faded away after recent economic data and minutes from the Federal Reserve's last meeting were released. Investors have expressed concerns that rates will remain higher and for longer. In fact, the markets are now expecting a quarter-point rate increase by September and about a 50% chance for a second hike by the end of the year. Investors believe the Federal Reserve will then pivot and begin reducing rates by mid-summer 2024.
A Tale of Two Cities: Travel, leisure, restaurants and entertainment (i.e., concerts) continue to be in demand as recent ISM survey results highlight that the service sector outperformed expectations in June. In contrast, the manufacturing sector has remained negative for 10 months and leading indicators point towards a continued weakness. However, healthier supply chains have reduced online pricing, which benefits consumers and businesses.
Top Headlines: We're reading about what makes Threads different from Twitter, everything you need to know about AI, the unlikelihood of multifamily starts hitting a 36-year high and how women were the big winners of the June jobs report.
Related resources:
Stay informed with Aprio.
Get industry news and leading insights delivered straight to your inbox.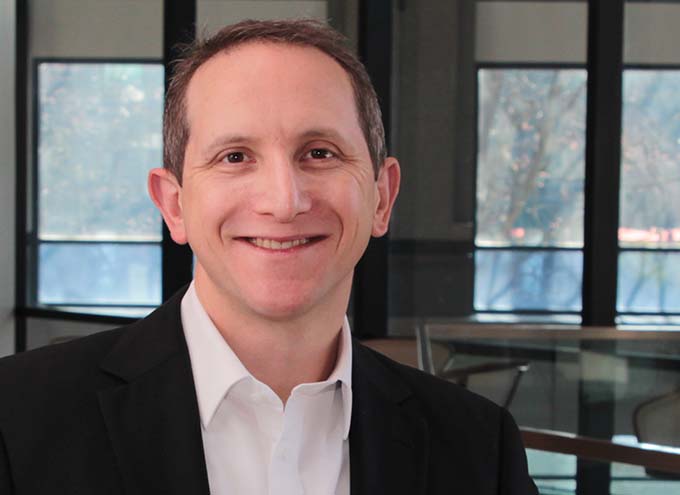 Simeon is the Chief Investment Officer of Aprio Wealth Management and the Director of Aprio Family Office. Simeon brings two decades of professional investing experience in publicly traded and privately held companies, as well as senior-level operating and strategy consulting experiences.