The Pulse on the Economy and Capital Markets: March 13-17, 2023 
At a glance
Despite the collapse of major banking systems — Silicon Valley Bank and Credit Suisse — the markets have been surprisingly resilient as the focus has pivoted towards the Fed's March meeting.
For March, the S&P 500 and Dow Jones have been down just 2% with international markets down a similar level, and government and investment grade bonds remain positive. Most of the concern has shifted towards weaker economic growth, which can be seen in the lower prices of commodities, such as oil and copper.
While the job market is shifting towards a more employer-friendly market, leading economic indicators are signaling caution. ZipRecruiter released recent data showing job postings, job openings and quit rates were all trending down on its site.
Credit card companies shared their insights into consumer activity, and while confidence is dropping, their spending has been strong, especially on leisure travel. Despite higher mortgage rates, consumers are beginning to dip their toes back into residential real estate signaling a potential and much needed rebound for the sector.
In terms of industry news, we're reading about the current state of the residential housing market, the demise of Silicon Valley Bank, how a US ban on TikTok might work and best practices for leveraging AI.
Related resources:
Stay informed with Aprio.
Get industry news and leading insights delivered straight to your inbox.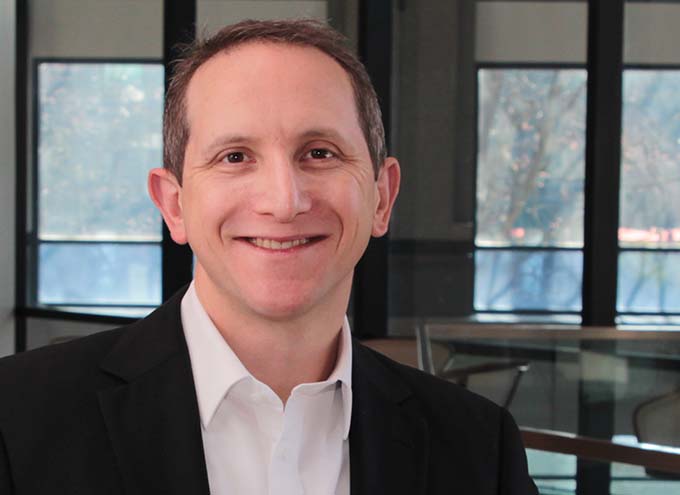 Simeon is the Chief Investment Officer of Aprio Wealth Management and the Director of Aprio Family Office. Simeon brings two decades of professional investing experience in publicly traded and privately held companies, as well as senior-level operating and strategy consulting experiences.