Three Ways to Rethink Your Supply Chain
The manufacturing and distribution industries have struggled to react and adapt to the disruptions in the global supply chain caused by COVID-19. The pandemic intensified turmoil set in motion by disruptions like the trade wars and rising labor costs in China. Pressures from the ever-changing environment are prompting companies to seek more innovative approaches to sourcing and distributing inventory, but many still struggle to identify a strategy that will work for their customers as well as their business models.
Aprio partnered with Next Generation Manufacturing to bring together industry experts for a conversation on the concept of the new normal ideal supply chain. The resulting discussion proposed strategies for endurance and proactive planning for the future, uncertain as it may be. Here are some tips from our panelists:
Analyze past, present, and future challenges to identify vulnerabilities.
Trade wars, rising labor costs in China, and political tensions have all impacted the risks and challenges facing manufacturers and distributors, and the pandemic highlighted a need for a more flexible approach to managing the flow of goods. Additionally, ongoing international economic impacts from Brexit, the Trans-Pacific Partnership, and the United States-Mexico-Canada Agreement continue to create friction in the global supply chain. These economic hurdles have motivated companies to deemphasize supply chain efficiency and focus instead on resiliency. While resiliency and redundancy solutions look different for every company, new suppliers and supply routes are likely necessary for manufacturers and distributors.
As companies envision new resiliency solutions, it is critical to consider changes in the globalization of supply chains. Thirty years ago, moving production to China could save a company as much as 15% in costs, but changing labor standards in addition to the aforementioned challenges have significantly reduced these cost savings. Domestic and nearshore production may be more attainable and advantageous now than ever before.
Learn from successes in the market and pursue change.
Some companies saw sharp increases in demand due to changes in consumer behavior, such as those in the sanitization and e-commerce industries, and had to creatively change their production processes through activities like re-evaluating scenario planning, adding capacity, and hiring employees. Likewise, many businesses had to rethink production models to adjust to new pandemic-related safety measures, such as food processing plants that faced worker safety risks and stopped production. Regardless of challenges and resulting impacts, some manufacturers and distributors have created new models that other companies can emulate to achieve a more resilient supply chain when committed to implementing both short- and long-term strategies.
Home Depot is a shining example of quick and effective change. When Home Depot's inventory availability was threatened, they increased communication with their supplier base, assessed all levels of their supply chain, and diversified their sourcing centers, allowing them to stockpile inventory and prevent future stock outages. By identifying redundancy in their supply chain, they were able to respond in a manner that enabled greater resiliency. Additionally, re-evaluating your approved material list can add flexibility in material sources and assessing your part segmentation can ensure you are appropriately sourcing materials for your core parts.
Emphasize innovation, technology, and training.
Evaluating new supply chain models and assessing your capabilities around global, domestic, or nearshore production are crucial to current and future success. However, investment in technology and training is no less critical, especially as manufacturers pursue more flexible and resilient supply chains. Georgia is a leading location choice for domestic production for several reasons including:

The state has built-in support for diversity and resiliency, and many companies can learn from the support Georgia offers manufacturers and distributors.
Georgia provides valuable workforce development resources that serve to support continued innovation and investment in technology.
Georgia's success in domestic production emphasizes the importance of government support in the industry; government support is crucial at the local, state, and federal levels to ensure American manufacturing companies not only survive but thrive through a crisis.
The effects of the pandemic on the supply chain have shaken the industry to its core, revealing a critical need for change. There is no single way forward or one absolute solution, but if you are looking for creative solutions to help your company sustain, recover and ultimately thrive, reach out to an Aprio advisor today.
Click here to watch the webinar, "Looking Beyond COVID-19: Rethinking your Supply Chain."
Stay informed with Aprio.
Get industry news and leading insights delivered straight to your inbox.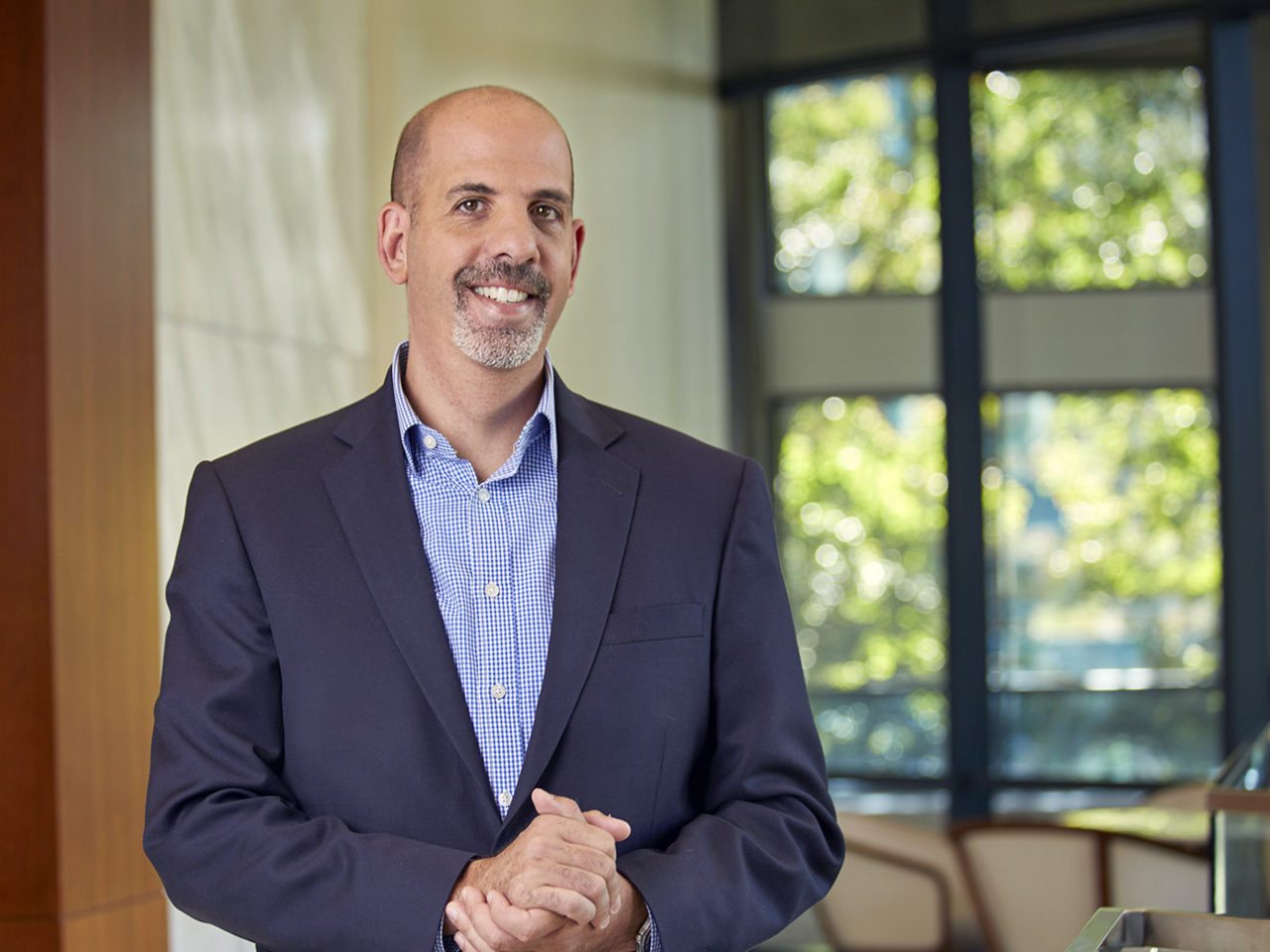 Adam Beckerman is Aprio's Manufacturing and Distribution Leader and Assurance Partner. Adam's team of 30 professionals focus on the manufacturing industry with 20+ years of experience enabling the success of manufacturing start-ups, growth companies and businesses preparing for equity events.