Top 3 Tips for Powering your E-Commerce Company with Data Analytics
At a glance:
The main takeaway: Data analytics are essential to a successful e-commerce business, but only when used correctly.
What's at stake: Failing to use the full power of modern data analytics and technology solutions could mean you're missing critical insights into your company's performance.
Next steps: E-commerce companies need to reassess their data analytics strategies to maximize the benefits that the latest technology has to offer.
Don't limit your company from reaching its full potential. Contact Aprio's Manufacturing and Distribution team to learn how we can help you develop better e-commerce solutions.
The full story:
Aprio wrapped up a three-part webinar series on e-commerce by turning the spotlight to data analytics, bringing together a dynamic panel of industry leaders to illustrate how harnessing data can take your e-commerce company to the next level.
CJ Bilangino, CFO of Rhone, and Jon Loomis, Co-founder and CFO of Baseballism, joined Aprio's Director of Data Analytics, Christopher Schultz, to share their perspectives on using data analytics to gain a competitive edge. Despite their unique experiences, the panelists touched on common themes and shared valuable advice that would be helpful to any retailer.
We recommend watching the full webinar to hear all the insights the panelists had to offer. In the meantime, here are the highlights:
1. Your data should tell a story
CJ summed it up best when he explained that data is most useful when it's consistent and holistic. When trying to create meaning from data, consistent measurements and how you present them are equally important as the breadth of the metrics you're gathering. Understanding, defining, and reporting metrics consistently creates benchmarks, which are imperative for making your data actionable. However, those benchmarks will be useless if they don't encompass the full picture, including metrics on a holistic scale from across all aspects of your company.
CJ illustrated the importance of both values through the example of new customers and returning customers. If your data shows an increase in new customers, your impression will be that business is strong and no course corrections are needed. However, that metric alone doesn't consider returning customers, which could dramatically change the story if that rate is declining.
2. Consider technology investments carefully
Jon echoed CJ's emphasis on data consistency and made the connection that the technology you use is often a driving force behind the quality of your data. For Baseballism, it makes more sense to use the sophisticated system they developed internally using a combination of products and techniques to meet their unique needs. However, he stressed that every business has a different need, expectation, and use for data analytics that should influence the technologies they use.
All three panelists reflected on the benefits and drawbacks of both homegrown and off-the-shelf data analytics tools. As Chris noted, there's no wrong answer when deciding between the two approaches. He emphasized maintaining a mindset of continuous improvement and taking an agile approach are more important. In other words, don't get stuck on one solution or vendor and turn a blind eye to potentially better available options.
3. Pay close attention to trends
Each panelist wrapped up the conversation by discussing where they see data analytics heading in the future of e-commerce. For CJ and Jon, keeping an eye on the trends is crucial for maintaining an innovative and successful business. Chris identified that technologies like blockchain, cryptocurrency, artificial intelligence, and augmented reality are becoming more accessible to companies and consumers and have the potential to revolutionize the e-commerce industry. But the relevant trends extend far beyond these buzzwords, encompassing the rapidly changing landscape of technology and its integration with consumer behavior. CJ and Jon are honing in on how to use data analytics and technology to refine their strategies around inventory and marketing, but the potential is limitless – you just need to find the right strategy and solutions for your company's unique goals.
Related Resources:
If you're ready to take your e-commerce business to the next level, harnessing the power of data analytics to transform your e-commerce business will require skill, experience, and creativity. Aprio's Manufacturing and Distribution group have these traits in abundance, with the added support of Aprio's Data and Analytics team.
Contact us today to learn how our strategic services can help you grow.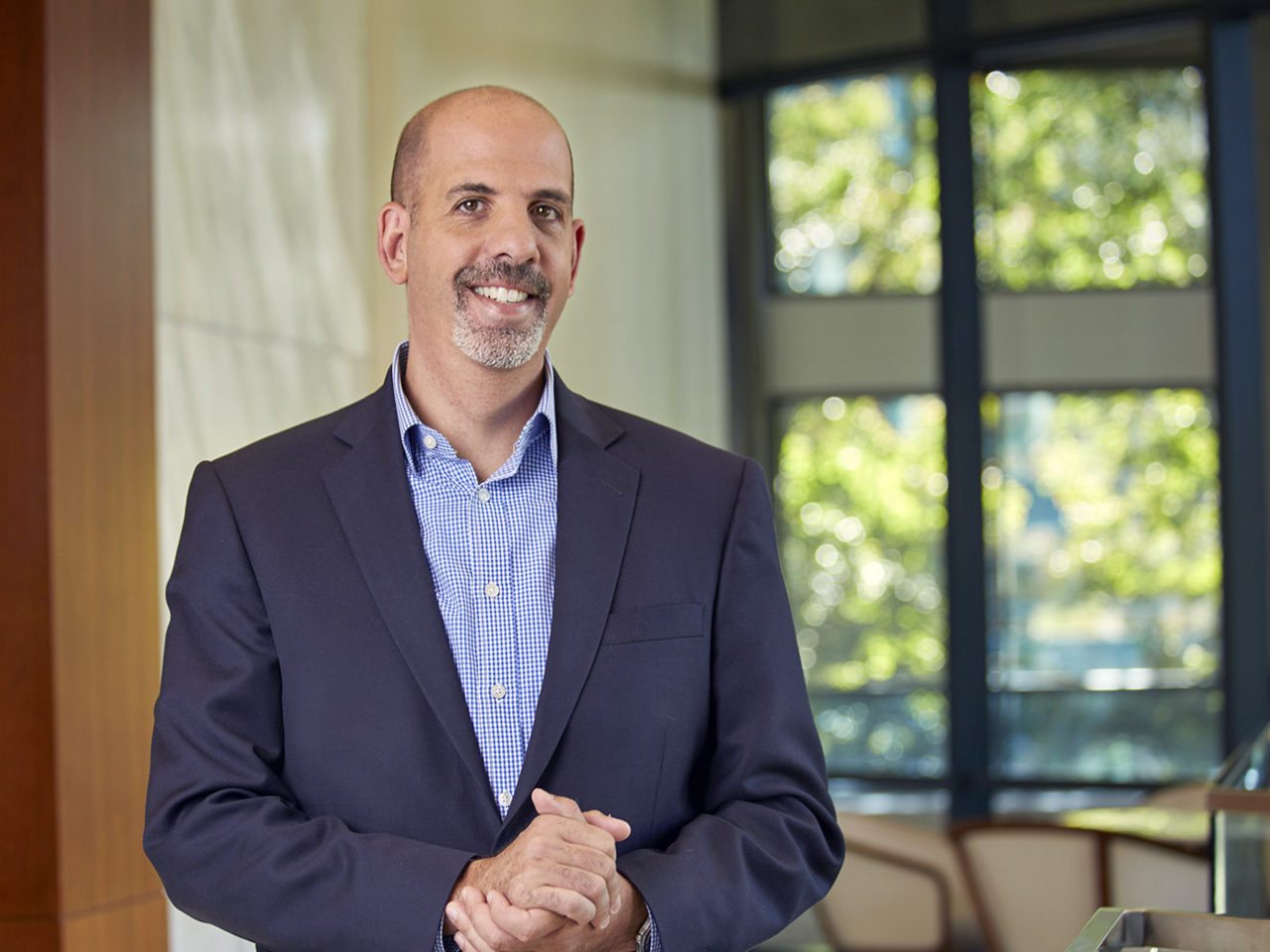 Adam Beckerman is Aprio's Manufacturing and Distribution Leader and Assurance Partner. Adam's team of 30 professionals focus on the manufacturing industry with 20+ years of experience enabling the success of manufacturing start-ups, growth companies and businesses preparing for equity events.