Webinar: Looking Beyond COVID-19 Rethinking your Supply Chain
Watch the webinar now, as our panel of supply chain experts address the effects of the current global pandemic, political and economic environments on the supply chain.
2020 has been a year for disruptions from trade wars and resulting tariffs, to COVID-19, to the political unrest and turmoil spreading across all 50 states. While manufacturing and distribution companies have historically focused on maintaining lower inventory levels to conserve working capital and keep costs down, sourcing goods primarily from Asia, capabilities and plans may shift as companies return to normalized operations and seek to recover losses from the challenging year.
During the webinar, our panelists also address the characteristics of the "ideal" supply chain and resulting questions, including:
Is the primary source Asia or a dual source of Europe and/or North America?
How does the U.S. prepare for automation to compete on price if sourcing and manufacturing capacity increase?
Which industries are the big winners?
Moderator:
Adam Beckerman, Partner-in-Charge Manufacturing & Distribution, Aprio
Expert Panelists:
Ben Harris, Direct of Supply Chain, Manufacturing and Bioscience, Metro Atlanta Chamber of Commerce
 Steven Lustig, Vice President Global Supply Chain, East West Manufacturing
Scott McMurray, Deputy Commissioner, Global Commerce, Georgia Department of Economic Development
For information on how Aprio can assist you please contact us. Reach out to Aprio's manufacturing and distribution team today.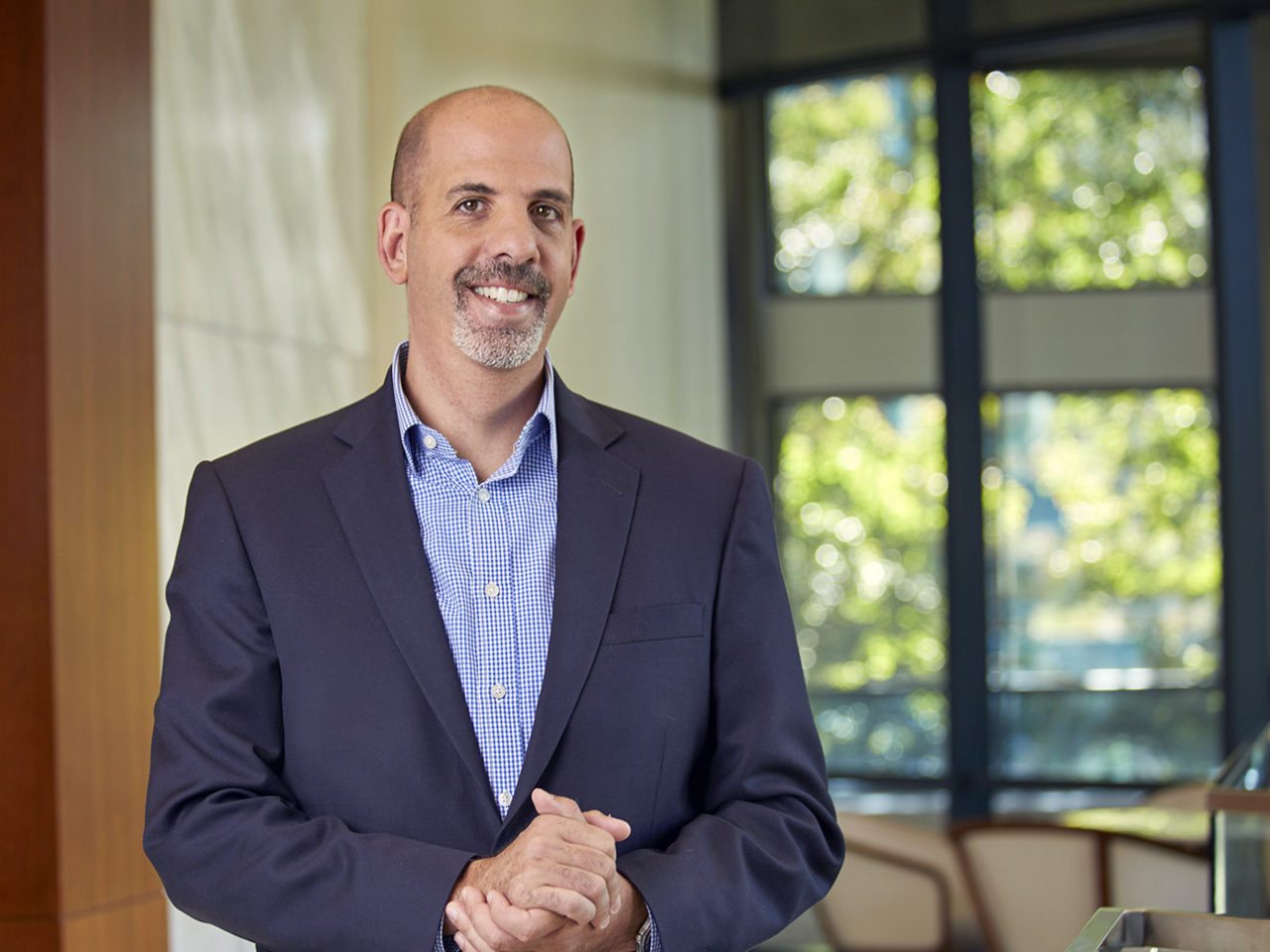 Adam Beckerman is Aprio's Manufacturing and Distribution Leader and Assurance Partner. Adam's team of 30 professionals focus on the manufacturing industry with 20+ years of experience enabling the success of manufacturing start-ups, growth companies and businesses preparing for equity events.