Webinar: Preparing to Report on ASC 606 – A Survival Guide for Private Companies
Controllers and CFOs, watch Steve Kovac with Softrax in collaboration with Robert Casey, Jeff Duncan and Michael George of Aprio as they discuss on the successful implementation process of ASC 606 for private companies. This webinar will focus on the following key areas:
ASC 606 compliance challenges, including tracking data for new disclosures, allocating transaction consideration to performance obligations, and calculating and applying the SSP concept.
Preparing for transition from standing up a dedicated implementation committee to locating all revenue contracts and documenting implementation controls.
The process of successful implementation.
Expert Panelists include:
Michael George, Accounting Client Manager, Aprio
Jeff Duncan, Director, Financial Consulting Services, Aprio
Rob Casey, Partner, Aprio
Steve Kovac, Vice President of Customer Success, Softrax
Let Aprio Help
Whether you're starting from scratch or have started to evaluate the effects of the rules, Aprio's team of ASC 606 experts will help you navigate every phase of adoption. For more information, contact Jeff Duncan.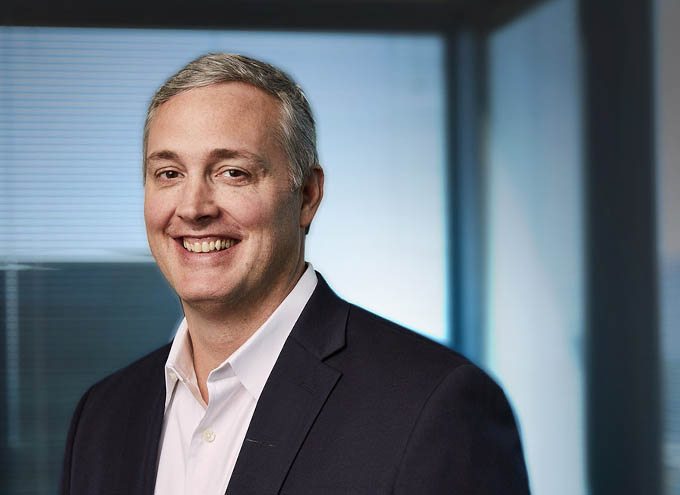 Rob is known for combining deep, technical audit experience with common sense, resulting in not only time savings for his clients but also cost savings. His approach also reduces the complexity of quarterly filings and annual closings. He specializes in revenue recognition, working with high-tech companies, especially SaaS and software businesses. Over the past 20 years, Rob has reviewed thousands of contracts in the manufacturing, distribution, technology and service company industries to discover potential revenue recognition issues. Rob's expertise has led him to be the ideal business coach and consultant for many of his clients, positioning them for smart growth.
(404) 898-7432