Webinar: Retail & Hospitality Webinar- Survive and Thrive in 2021
It's time to throw the playbook of 2020 away for the retail and hospitality industry and develop a new plan to Survive and Thrive in 2021. Watch the lively discussion with Aprio's Retail & Hospitality Lead- Tommy Lee and Lauren Fernandez the Managing Partner of The Fernandez Group. Gain valuable industry insights and success strategies, including:
Consumer Behavior Trends
Update on the latest on PPP Round #2 Relief
Maximizing PPP and EIDL Relief
Running a Lean Operation
Alternative Revenue Streams Strategy
Survive and Thrive in 2021 Panelists:
Tommy Lee, CPA, Aprio's Partner-in-Charge, Retail, Franchise & Hospitality
Lauren Fernandez, Principal & Founder of The Fernandez Group
Stay informed with Aprio.
Get industry news and leading insights delivered straight to your inbox.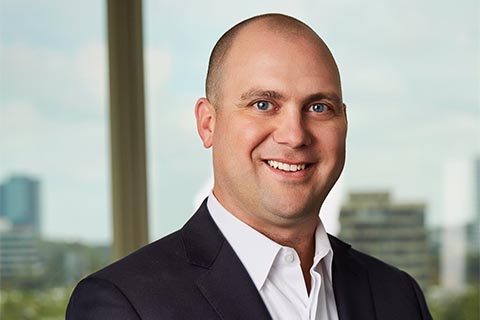 Tommy is the partner-in-charge of Aprio's Retail, Franchise and Hospitality group. His practice focuses on small and mid-sized retail, franchise and hospitality companies and real estate firms. Tommy has expertise in corporate structuring arrangements, multi-state and international tax planning, and corporate and individual tax mitigation.