Litigation Support and Forensic Accounting, financial crime, Anti-Money Laundering (AML), Know Your Customer (KYC) and compliance reporting expert.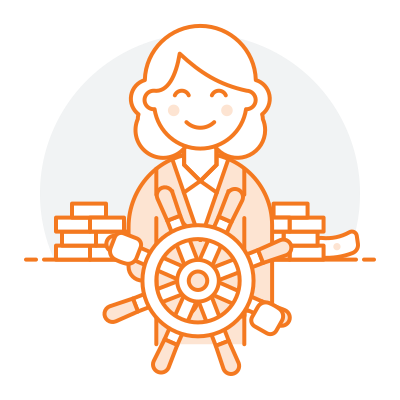 I work closely with chief compliance officers, AML directors, advisory boards and compliance departments of financial institutions, FinTech companies, MSBs and money processors of all sizes.
I leverage technology, analytics and data visualization to help clients effectively monitor risks and report suspicious activity. With more than a decade of forensic accounting and financial crime investigation experience, I specialize in Anti-Money Laundering (AML), Know Your Customer (KYC) and regulatory compliance. I help clients identify and remediate regulatory compliance gaps, and create AML compliance, monitoring and reporting programs that exceed regulatory requirements.
I have advised some of the largest financial institutions in the world and led global teams ranging from 10 to 1,200 professionals and investigators in regulatory-driven lookback reviews requiring risk focused analysis.
I have a passion for home renovation, woodworking and design.
I love spending my free time with my family and my precious little girl, Annabelle.

An honest, trustworthy advisor and partner.
I earned my Master of Accountancy and my Bachelor of Science in Commerce and Business Administration from The University of Alabama, where I studied Accounting and Computer Science. I am a Certified Fraud Examiner (CFE) and my professional affiliations include service as a Board Member and Membership Chair for the Georgia Chapter of the Association of Certified Fraud Examiners (ACFE).