We're Aprio, a premier business advisory and accounting firm.
Countries in which we serve
Languages spoken natively
We are passionate for what's next! That means we are eager to tackle tomorrow's challenges and opportunities. We can't wait to solve them together.
When people come to work here, they stay for the long haul – our average length of service is seven and a half years. That means our clients and colleagues build lasting relationships and you will always deal with people you know, who know your business.
Our people come from diverse backgrounds and serve clients all over the globe. To extend our international reach, we are members of Morison KSi, a global association of 157 leading professional services firms that span 82 countries. This combination provides clients capabilities other independent CPA firms can't match.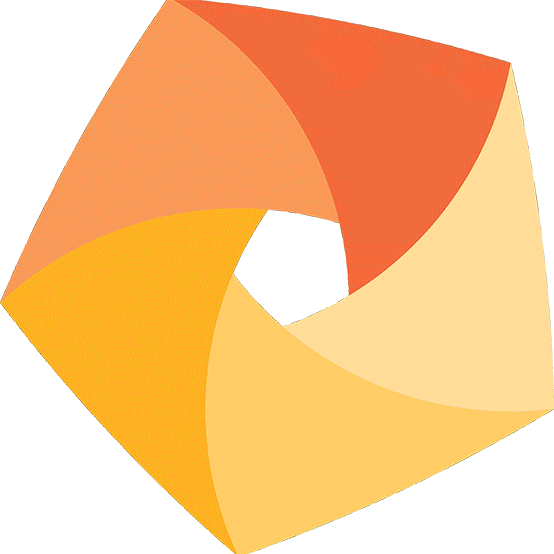 Corporate Social Responsibility
At Aprio, giving back is a fundamental part of who we are. A key fundamental and piece of our DNA is our commitment to Make a Difference. We are passionate about supporting the well-being of our people, our broader communities and our profession.
Independence Statement and Peer Review Report
Aprio is an independent, third party professional services firm. We are performing this engagement as a third party, independent professional service provider. We are aware of no relationships between Aprio or its employees with the Company's management, shareholders, board members or fiduciaries that would impair our independence.
Our fees are not contingent upon our findings or conclusions in any way. Although we will consider input provided by you and the Company, and where appropriate, by parties related to the Company and the Company's advisors, we will perform our analysis independently and will arrive at our own conclusions. Our independence is essential to maintaining the credibility of our valuation analysis and conclusions.
As a global business advisory firm, Aprio maintains nine locations to better serve our clients. We operate out of our headquarters in Atlanta.
We provide a comprehensive suite of advisory services spanning:
Our clients represent the industries that impact today's global economy, including: