Advance to the next level with Aprio CFO Advisory
If you lead a business and you're facing growth opportunities without
a chief financial officer (CFO), you don't have to go it alone.
Our CFO Advisory services collaborate to provide the best CFO solution for your current needs and strategic path: Fractional (part-time), Interim, or Permanent CFO.
Aprio CFO Advisory services can help you establish a clear destination and build a roadmap to get you there.
National Practice Director,
CFO Advisory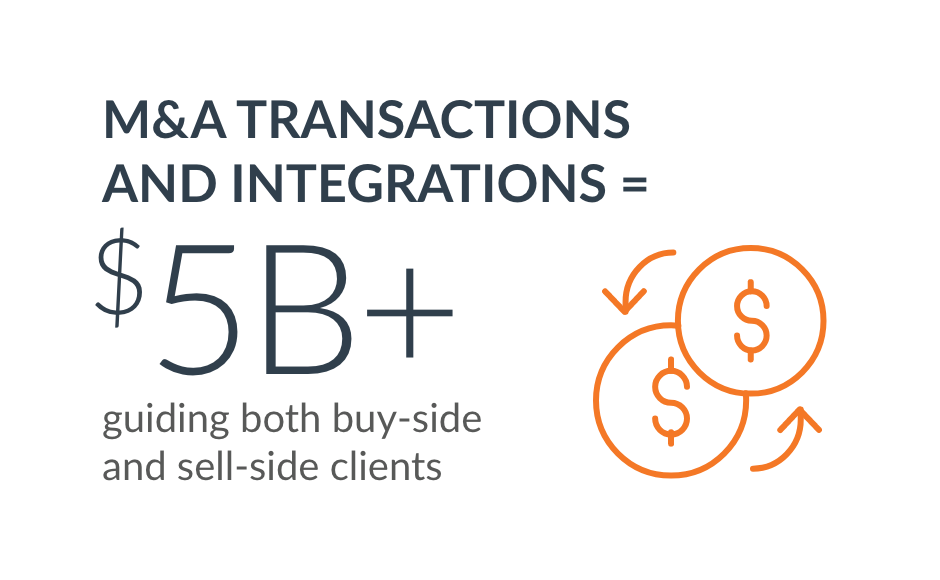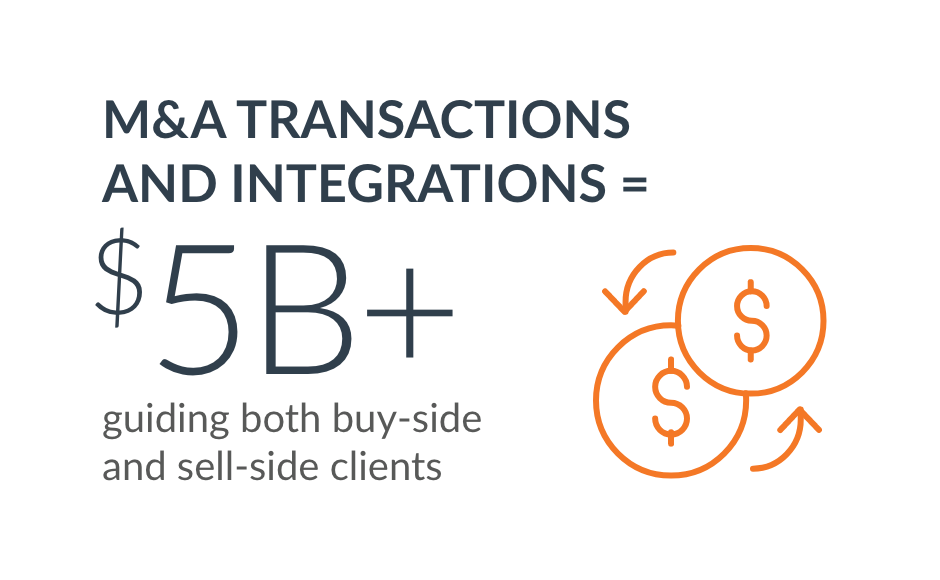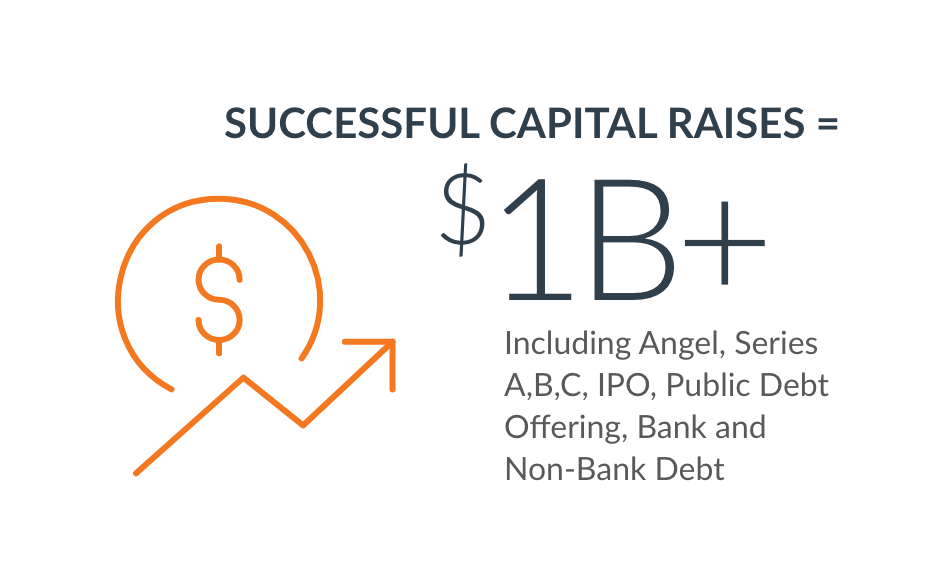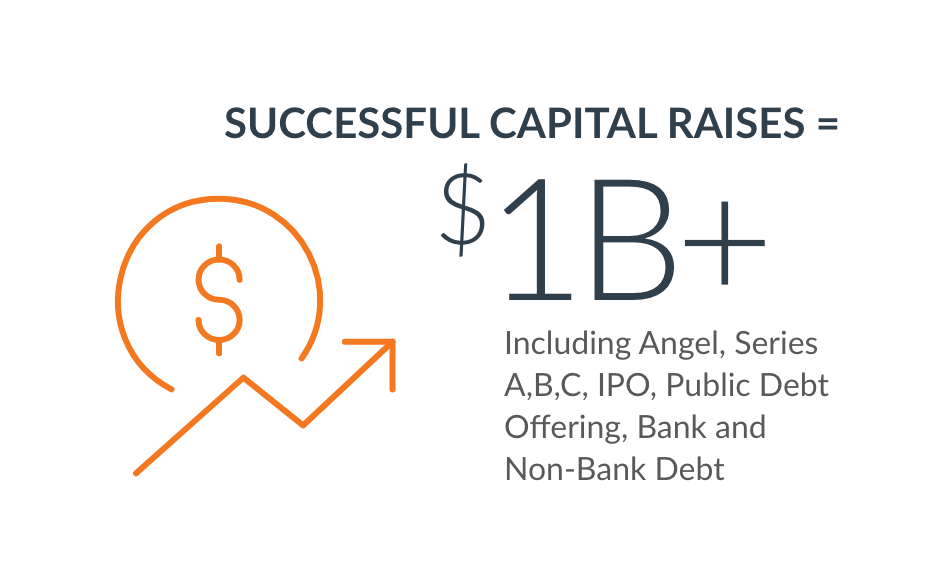 Experienced CFOs backed by in-house professionals nationwide
Work with an experienced CFO backed by in-house professionals for fast access to resources on a national scale. Aprio's CFOs have a strong track record of helping clients maximize business outcomes.
Five ways Aprio's CFOs support growth
Aprio's CFOs partner with CEOs and business owners to navigate high growth, capital raises and M&A transactions from a position of strength.
Assess your position and prepare for what's next
Successful growth, transformations and exits require strategic planning and an unbiased understanding of where you stand. Aprio's readiness assessments provide a clear picture of current operations and the gaps you need to remediate to achieve optimal outcomes.
Strategic Business Plan Assessment
Finance Organization Assessment
M&A Transaction Readiness
Advance to the next level
Partner with an Aprio CFO