Harness the Power of Community
Today's CPA firms need to embrace a growth mindset and challenge the status quo to keep up with the rapid pace of change in our profession. Aprio Firm Alliance is where future-oriented firms convene to discuss challenges and solutions for operational and practice management issues they face.
Partner with like-minded, future-oriented coaches, peers and mentors to fuel your CPA firm's success.
Let's define the future together
Aprio Firm Alliance provides firms with exclusive access to the professional connections, advice and technical resources they need to overcome obstacles and seize opportunities. Backed by the #26-ranked firm in Accounting Today's 2022 Top 100, our goal is to help members grow and become the firm of the future.
Elevate your firm and reach new heights
Unlimited CPE
Upskill your team with access to the entire Becker Catalog, live presentations and Aprio-produced events, all included as part of your membership dues.
Interactive In-Person Conference
Get an exclusive invitation to our annual Partner Summit, featuring roundtable formats focused on practice management issues. If you're interested in attending or learning more, members may visit: Upcoming events - Aprio Firm Alliance
Member Referral Program
Benefit from financial incentives (or a complimentary practice management coaching day) when you refer projects to Aprio.
Goal-Setting & Resource Connections
Receive site visits every other year to tackle specific challenges and opportunities for your firm. Connect with Mike & Julie, our member support team, who can answer questions and recommend resources.
Quarterly Coaching & Peer Groups
Receive quarterly practice management coaching with a former Managing Partner of a midsize firm, plus quarterly peer group discussions for managing partner/leadership teams, technology leaders and operations/administrative leaders.
Key Business Intelligence Resources
Participate in valuable financial benchmarking, retirement, partner compensation and succession surveys to illuminate firm insights.
Leadership Development
Attend leadership training for guidance and education with Aprio employees at two critical career junctions: new supervisor/manager and potential/new partner (additional cost).
Collaborative Tools & Tech
Explore our exclusive members-only portal, which provides you with access to the tools, library of resources and peer forums you need to grow and thrive, all in one convenient platform.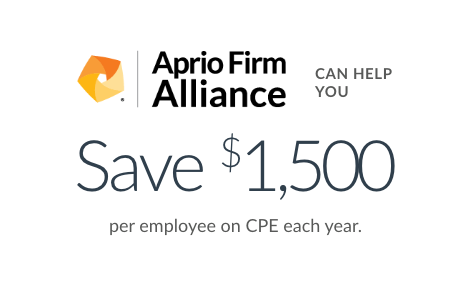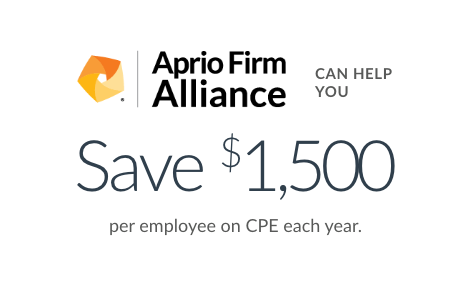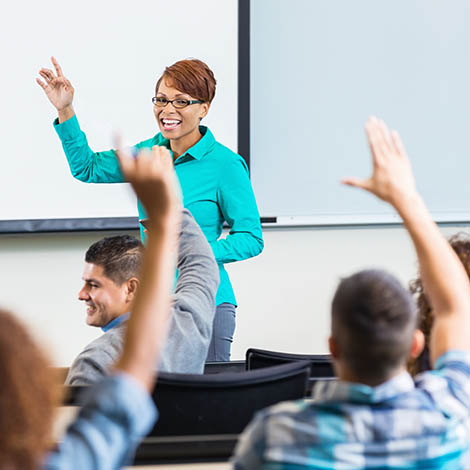 Access industry-leading practice management expertise
Broaden your service capabilities to tackle new client challenges and growth goals. our Firm Alliance professionals can provide you with practice management solutions that span a broad range of categories, including:


Profitability Improvement

Functional Area Consulting
(A&A, CAS, Tax)

Partner & Owner Transition Services
Strategic Planning & Retreat Facilitation
Are you ready for what's next? Become a member.
Contact our team to learn more about Aprio Firm Alliance and the benefits of membership.