Business Applications Advisory Services
Searching for business technology consulting services? Look no further! If your company's growth is starting to outpace the systems and people that manage day-to-day operations, you need to consider an Enterprise Resource Planning (ERP) solution.
Schedule a free consultation to see how an Aprio ERP discovery session can advance your business.
Business Applications Leader

Advisory Director
Get the speed, agility and visibility to drive top-line revenue, reduce operating costs, improve inventory control and increase bottom-line profitability. We provide unparalleled business technology consulting services.
If you're looking for small business technology consulting, you found the right firm. Aprio's Business Applications group helps growing companies of all sizes successfully navigate the enterprise resource planning journey. We'll discuss your accounting practices and technology, your pain points, and more importantly, where you want to go. Then, we'll show you how to get there. In an industry dominated by IT firms, we are accountants and business advisors first.
Select the right accounting platform for your business
Aprio serves as a growth partner across the ERP lifecycle. Delivering a tight integration of accounting, finance and business application expertise, we leverage a platform-agnostic approach that focuses on your current and future accounting needs. We empower you with the information you need to choose the right solutions.
Accounting advisors assess current accounting processes, pain points and technology needs. Identify areas that can be optimized.
Compare options that meet your needs at various price points.
Technology roadmap for 1, 3 and 5 years with cost/benefit analysis.
Implementation and Deployment
Our seasoned ERP team configures your solutions, migrates your data and trains your users. System delivery.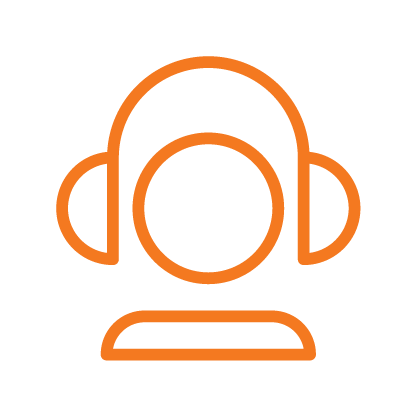 Support and Managed Services
Get the ongoing support you need to grow.
Support plans or complete managed services.
Need a special feature added to your existing accounting system?
Aprio builds custom solutions and system improvements.
Aprio partners with the leading ERP platform providers
Take your business to the next level
Partner with Aprio for industry experience, ERP expertise and technology that can synchronize every aspect of your business for greater agility. Let's get started.