Technology and Blockchain CPA Services
Over 850 technology companies count on Aprio for assurance, tax and advisory services that support growth, fuel innovation and manage risk.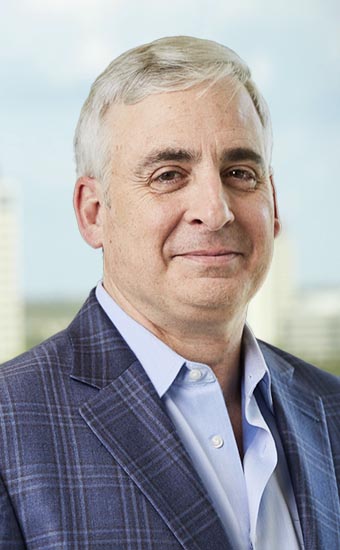 Partner-in-Charge, Technology practice, Co-Chair tax practice
What do all successful technology company business owners, partners, founders, C-level executives, VCs, Pes, board members and Aprio's technology practice team have in common?
A laser focus on results.
Whether you are a start-up, a multi-national enterprise or something in between, we have helped companies like yours succeed. Aprio works with the industry segments that are defining tomorrow's technology landscape.
Fintech
Gaming
MedTech
SaaS
Security
Cloud service providers
Blockchain
Software companies
For over 12 years… Aprio has helped us thrive.

"Their entrepreneurial spirit and deep technology industry expertise make them the ideal partner to support our company's continued growth on a worldwide basis."
Founder, President & CEO
A leading prepaid transaction technology provider
A pioneer in blockchain accounting
In 2013, Aprio was one of the first firms to issue an audit of the world's largest crypto payment processing company. Today we represent over 100 blockchain clients.
Since 2016, Aprio has served 5 of the top 10 by Fintech service companies.
In 2019 Aprio invested $2 million in emerging technologies including blockchain and AI.
Whatever your objectives, Aprio can help you achieve your goals.
We are passionate about helping our technology clients succeed. We can save you money through tax credits and incentives, mitigate the risks inherent to the industry and provide access to capital through our network of venture capital and private equity contacts.
Articles & Downloadable Material
For the latest Aprio insights, subscribe to our newsletters