Technology Advisory Services
Do you have the guidance and resources to achieve what's next.
Over 1,000 technology companies count on Aprio for audit, tax and advisory services that support growth. Partner with Aprio to simplify regulatory compliance, manage risk and fuel profitability.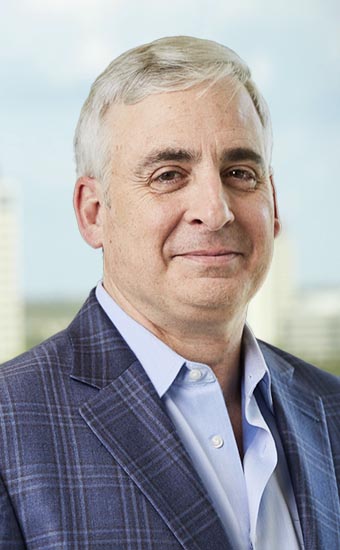 Technology Practice Leader, Partner
Aprio serves the technology industry's leading growth sectors
From software as a service, security and cloud service providers, to gaming, fintech and businesses on the blockchain, Aprio helps owners, C-suite executives and investors achieve their business objectives.
Achieve business outcomes that support growth and profitability
Aprio's Fintech team members have provided tax, assurance, advisory and financial crimes compliance services to some of the fastest growing global and domestic fintech providers. Our integrated approach helps organizations streamline compliance, improve operational efficiencies and drive growth.
Leverage federal, state, and international R&D tax credits.
Prove Data Security Compliance
Simplify PCI-DSS, SOC 2, SOC 1, ISO 27001, HITRUST and more.
Generate financials for investors with little or no strain on your team.
Navigate inbound and outbound investments with experienced global advisors.
Simplify Regulatory Compliance
Get AML, KYC and FinCEN compliant and simplify SAR reporting.
Maximize Equity Incentives
Structure the right equity incentives, and communicate their value to employees.
Connect with our deep network of venture capital and private equity firms.
Partner with Aprio to manage risk, drive growth, and increase return on investment.
Integrate financial, investment and tax planning to achieve your financial goals.
Experience smoother, stress-free audits that allow you to keep your eye on the ball.
Fast access to experienced advisors and comprehensive services
Partner with a team of leading technology and blockchain CPAs and advisors
We share your passion for innovation. That's why growth-minded technology businesses and their investors continue to partner with Aprio for the future-focused insights, capabilities, and services they need to seize growth opportunities.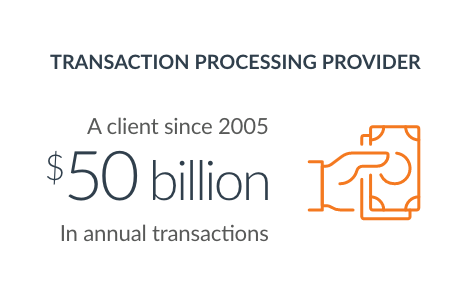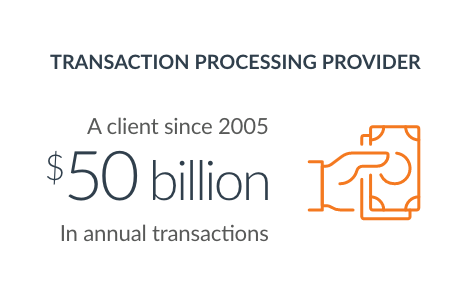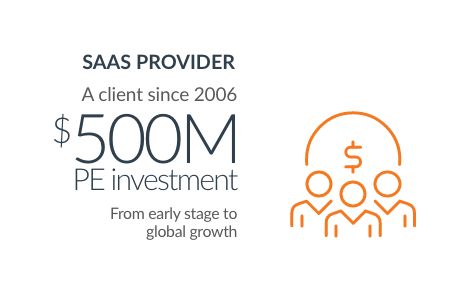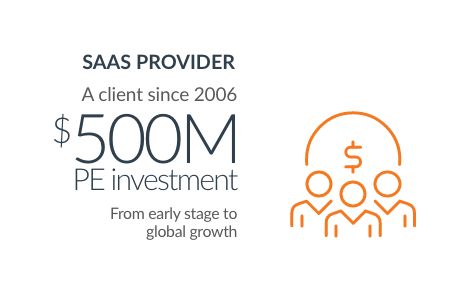 Since 2004, Aprio has helped us expand globally by providing audit, tax, information risk management, M&A and capital transaction services and guidance. Their entrepreneurial spirit and deep industry expertise make them the ideal partner to support our company's continued growth worldwide.
Founder, President & CEO
A leading prepaid transaction technology provider
Aprio's Technology team leaders
Articles & Downloadable Material
Are you regulation ready?
Visit Aprio's Regulation Readiness Center for our latest Insights
Innovate. Grow. Exit. Profit. Repeat.
Whatever your objectives, Aprio can help you achieve them.