Accounting Outsourcing to Support Growth
Get expert advisors for your accounting, state and local sales tax, and all your payroll and HR needs. With over fifty technology partnerships, Aprio's outsourced accounting teams provide the people and the software solutions to serve the unique industry needs of SaaS, eCommerce, government contracting and more.
CPA, Managing Director & Partner, Outsourcing
Get real-time financial insights and meaningful advice for smarter, better business decisions with Aprio's outsourced accounting services. Our clients include:
Global companies expanding to the US
High growth businesses
eCommerce and SaaS companies
Entrepreneurs
Small to mid-size businesses
Family offices
A wide range of industries, from tech to nonprofits and everything in between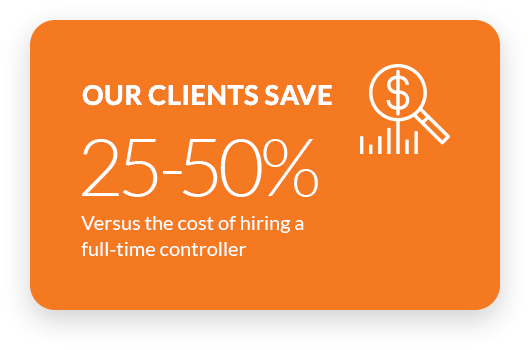 Outsourced accounting and compliance
expertise for government contractors
Aprio's government contracting accounting experts help clients navigate DCAA, FAR, CAS, SBA, GSA, DFARS, and other regulations that impact government contractors. Our clients service the civilian, intelligence and aerospace sectors.
Monthly indirect rates and wrap rate calculations
Profitability by individual contracts
In-depth knowledge of contract types, billing needs, and limitations
Joint venture accounting
Support for DCAA/CMS auditor inquiries
Support for incurred cost submission
Understanding of rules for set aside designations
Policy & procedure development for FAR compliance
Outsourced accounting for nonprofits
Aprio's nonprofit outsourced accounting specialists help associations, charitable and religious organizations, and foundation and federal grant recipients navigate financial audits and grant reporting, correct prior accounting errors, and provide accurate and efficient monthly GAAP-based accounting services. Our services include:
Nonprofit revenue recognition
Restricted grant accounting
Cloud First – work with the leader in US outsourced accounting
Aprio has been helping clients advance their back-office financial processes, tax compliance, human resources and technology workflows since 2011. As one of the original cloud accounting firms, Aprio has always had a 100% remote team of outsourced accounting advisors to handle:
Accounting, bill pay & expenses
Taxes – income, indirect, state & local
Payroll and HR
Budgeting & forecasting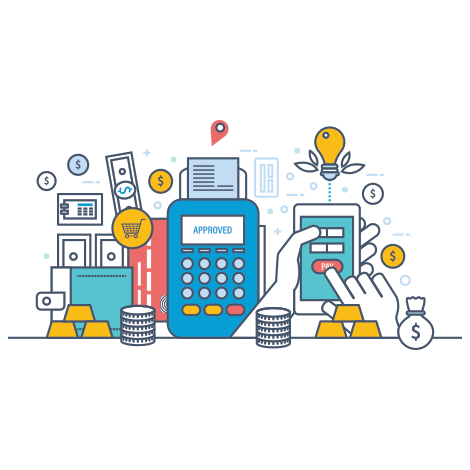 Aprio has partnerships with over 50 industry leading technology providers including back-office accounting, bill pay, payroll, inventory management, contract management, ecommerce, reporting and data visualization tools.






Aprio combines best-of-breed technology solutions with our expert accounting, payroll, and tax advisors to give you peace of mind. Our integrated visual dashboards inform, at a glance, how your business is performing with up to date budgets, sales, payroll, tax obligations, inventory and more.
> Let's discuss what's next for you and your business.
How can we be of service?
Articles & Downloadable Material
We are always looking ahead to what's next.
Let's define the future together.