Accounting Outsourcing to Support Growth
For outsourced accounting solutions.
Get expert advisors for your accounting, state and local sales tax, and all your payroll and HR needs. With over fifty technology partnerships, Aprio's outsourced accounting services provide the people and the software solutions to solve your unique business needs.
CPA, Managing Director & Partner, Outsourcing
Get real-time financial insights and meaningful advice for smarter, better business decisions with Aprio's outsourced accounting services. Our clients include:
Global companies expanding to the US
High growth businesses
eCommerce and SaaS companies
Entrepreneurs
Small to mid-size businesses
Family offices
Financial and healthcare technology companies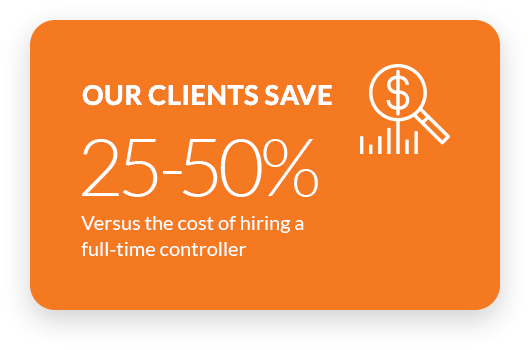 Work with the leader in US outsourced accounting
Aprio has a 10-year, results-driven history of helping clients advance their back-office financial processes, tax compliance, human resources and technology workflows to make running a business easier - all from the cloud.
What Aprio clients say about our work

"Having our experts at Aprio create and manage custom dashboards has ensured we have daily insights into the cash flows and budgets for all areas of our business. We rely on these dashboards to share information rapidly and make mission-critical budget decisions with the most current financial and operational data."
Aprio combines best-of-breed technology solutions with our expert accounting, payroll, and tax advisors to give you peace of mind. Our integrated visual dashboards inform, at a glance, how your business is performing with up to date budgets, sales, payroll, tax obligations, inventory and more.
> Let's discuss what's next for you and your business.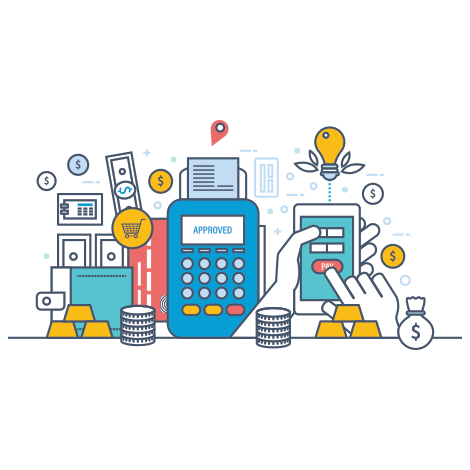 As one of the original Cloud Accounting firms, Aprio has always had a 100% remote team of expert advisors to handle your:
Accounting, bill pay & expenses
Taxes – income, indirect, state & local
Payroll and HR
Budgeting & forecasting
Global expansion plans to the US and abroad
Aprio actively uses a combination of over 50 different applications including back-office accounting, bill pay, payroll, inventory management, ecommerce, reporting and data visualization tools.






Articles & Downloadable Material
How can we be of service?
We are always looking ahead to what's next.
Let's define the future together.