IT Staffing & IT Executive Recruiters
Aprio's deep network of high-performing IT leaders connects top candidates with top job opportunities across the U.S., Canada and Mexico. Our clients range from startups to Fortune 500 companies.
As a top 50 CPA-led business advisory firm, the relationships we build with each of our candidates and clients are the core of our success.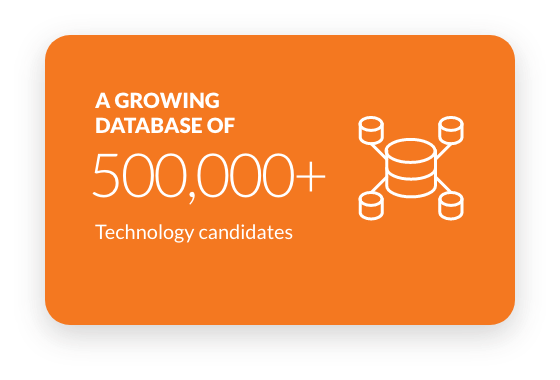 Relationship recruiting — Welcome to the Aprio "Talent Tree"
Leveraging trusted relationships with industry-leading experts and their individual networks creates a "Talent Tree" that provides clients with highly skilled, vetted technology professionals with proven track records.
From CISOs, CIOs and CFOs, to software developers and data scientists, we connect the right people with the right skills and personalities to the right opportunities.
How we deliver better talent faster
We are far more than recruiters, searching keywords on job boards. Aprio Talent Solutions team members are technologists by trade. Our unique integration of data intelligence, technology and industry expertise leads to higher-quality, more efficient and reliable hires.
The certifications held by our team members include: Ph.D., PCIP, CISSP, CISA, CIPP, CGEIT, CSSLP, PMP®, CRISC, CIA®, CISM, CEH, OPSA, HCM, PMI®, and SAP.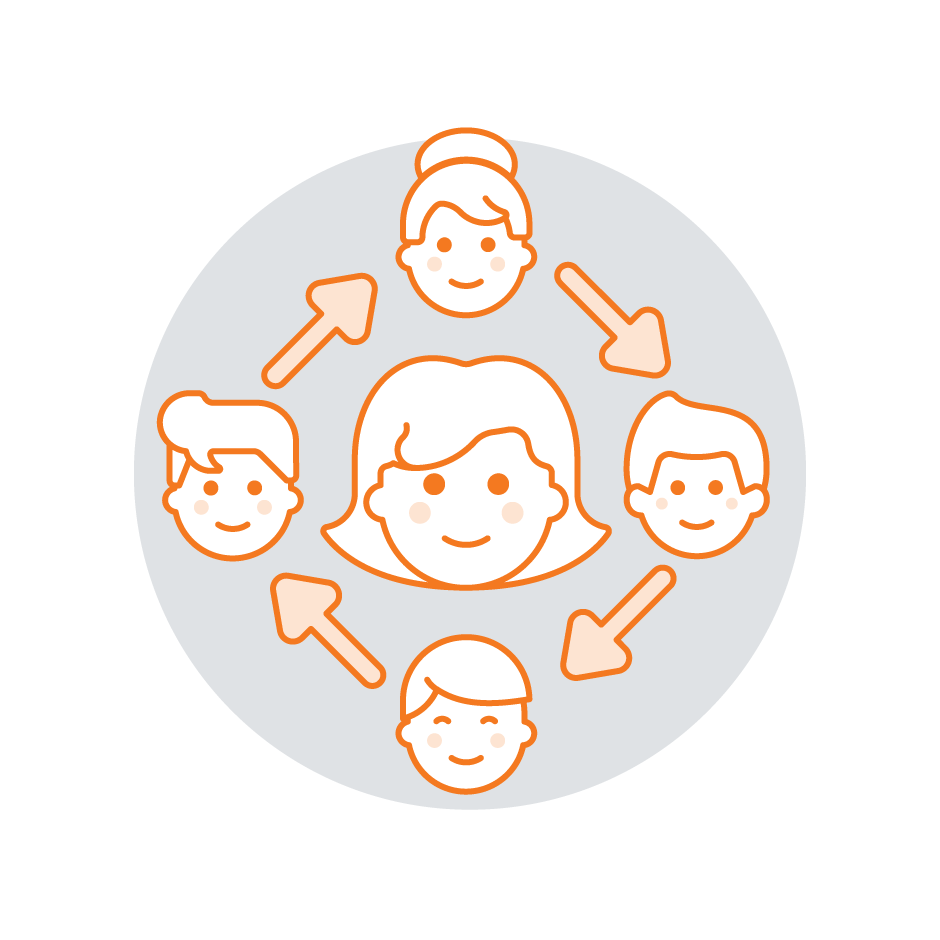 Recruiting across the digital transformation spectrum
Get the people you need to advance your digital strategies across cloud, software as a service (SaaS), information security, data science, analytics, architecture, engineering and governance. Aprio Talent Solutions can support you from the board room to the war room.




Flexible recruiting solutions that limit employment risk
Aprio Talent Solutions offer five recruiting services that can be tailored to your specific business needs and limit the risks associated with rapid growth. We can also create custom-designed combined hiring models.
Articles & Downloadable Material
Currently there are no videos for this topic. Please check back soon.
Our people know people. Let's connect.