Successful dental practice transitions begin with Aprio
Whether you are ready to sell, buy, start a practice or simply start the conversation, Aprio's dental transitions team is here to deliver a holistic dental transition experience. Your future begins now, with Aprio.
Dental Practice Transitions, Director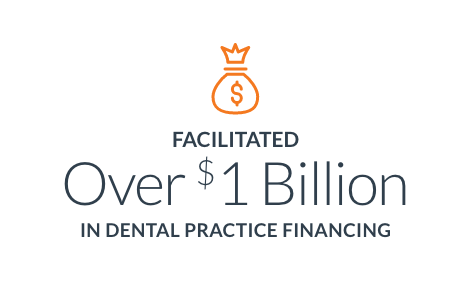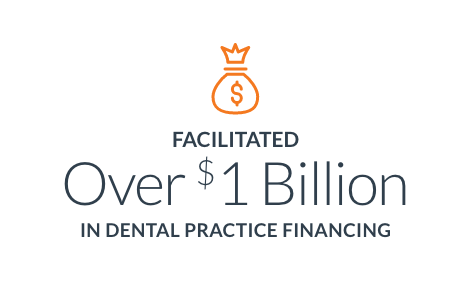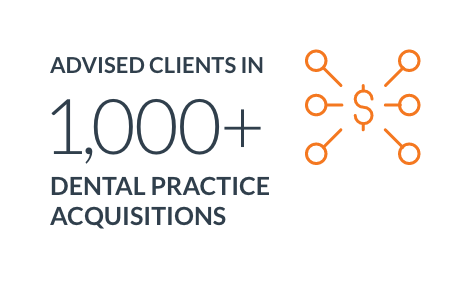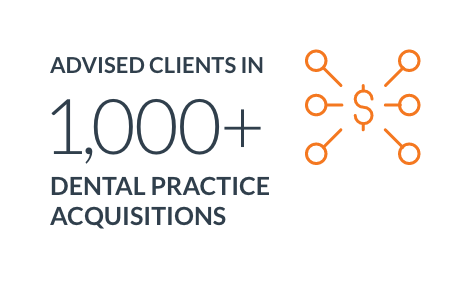 Aprio's approach to practice transitions delivers proven results
A holistic approach to dental practice transitions benefits the owner because it encompasses every aspect of the business. At Aprio, we serve as a single-source financial partner for dental practices of all sizes, extending beyond the transition itself.
When you partner with Aprio, you have access to more than 60 years of dental industry and practice advisory expertise at your fingertips. We provide the dental acumen, resources and comprehensive services you need to evaluate your business, simplify the transition process and achieve optimal outcomes.
Successful dental transitions are our business
Aprio's dental transitions specialists help you navigate the process and make important decisions with confidence. From finding the right practice and assessing valuation to choosing the right dental-specific financing, Aprio's dental advisory team provides the guidance for a better transition experience.
Connect qualified buyers and sellers nationwide
Provide transition roadmaps and implementation guidance
Assist with dental-specific financing
Offer practice valuations and strategies to increase practice value
Provide guidance during negotiations to drive cash flow at sale
Help with associate placement and provide structure for seamless succession
Implement tax and investment strategies to protect and grow post-transaction wealth
Aprio builds lasting value for both owners and growth partners
Aprio's goal is to create win-win financial scenarios and working agreements for dental practice owners and their growth partners.
Find the right buyer/seller
Build profit & work/life balance
Accelerate financial freedom
Create team & patient continuity
Transitions can provide viable opportunities for owners to increase practice income now and grow long-term practice value through financing. Aprio's dental industry specialists can help you maximize profitability and connect with dental industry lenders and financing professionals across the nation.
Establish the financial plan, strategic insights, dental-specific financing and resources you need to capture hiring opportunities across the nation. Aprio's dental transition specialists can help you prepare your successors and facilitate a successful transition that takes your dental career to the next level.
Buying or selling a practice?
It starts with a plan. If you are interested in buying into, purchasing or selling a practice, Aprio can help you navigate the decision-making process with confidence. From finding the right practice and assessing valuation to choosing the right financing option, we help owners simplify transitions.