Construction and Real Estate CPA Services
Regulations and economic trends continue to present new challenges to real estate and construction project financing and profitability. Look to Aprio to identify both short- and long-term opportunities to deliver results.
Partner-in-Charge, Real Estate & Construction, and EVP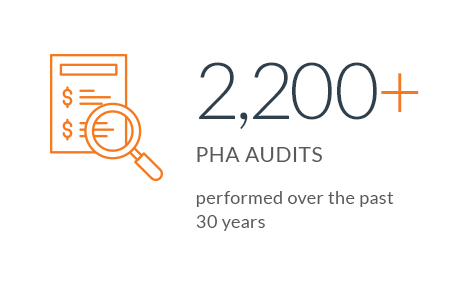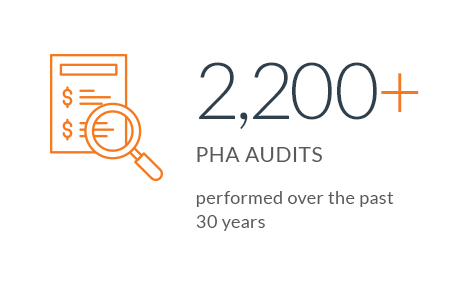 Count on Aprio's Real Estate & Construction group for proactive guidance and strategies that help you increase equity and maximize the value of real estate transactions.
Commercial real estate
Private equity funds
REITs
Commercial and residential property owners and operators
Real estate developers
Homebuilders
Land developers
And more
Benefit from a dedicated team of real estate CPA experts and construction advisors that specialize in a broad range of industry segments.
Commercial real estate
Industrial
Affordable housing
Multifamily and construction
As active members of the real estate community, we have been helping real estate and construction clients achieve profitable growth since 1952.
We've made a lot of friends and would be happy to connect you with potential lenders, investors other resources.
Real Estate and Construction
Articles & Downloadable Material
How can we be of service?
Our tagline says it all. We are "passionate for what's next." Whatever lies ahead for your business, Aprio stands ready to help you advance. Our clients benefit from a proactive team of specialists that collaborate to build value, drive growth, manage risk and protect wealth.
For the latest Aprio insights, subscribe to our newsletters
Need a real estate CPA expert?
It costs nothing to find out.