What would happen if your sales volume suddenly increased by 50%? A great problem to have, but a problem that likely needs a scalable solution. That's where a trusted partner like Aprio can help you succeed. ERP solutions like NetSuite help streamline your business processes, provide a holistic view of operations and improve decision making. Contact us today to learn how we can help your company grow in confidence.
Business Applications Leader Advisory Director
As a leading NetSuite partner, Aprio can help your business achieve greater efficiency, productivity, and profitability. NetSuite helps optimize accounting at every phase, eliminating human error and speeding up operations.
Say goodbye to silos and hello to success with Aprio. Partner with us for deep accounting and finance experience coupled with technical and functional ERP applications knowledge to get the highest value for your NetSuite investment.
A single solution suited for all
Own your own instance of NetSuite
Financials all in one place: Unified, comprehensive system to run your business
Omnichannel commerce; Real time reporting and analytics
Automate accounting processes to close faster and produce accurate reports
Ready to deploy with industry-specific leading practices
Expect more and get it with Aprio
We offer two different types of licensing models from entry level to more comprehensive, enterprise solutions.
Implementation & Deployment
Our seasoned ERP team configures your optimal solution, migrates your data and trains your users through implementation and beyond.

Get your system back up and running smoothly. Our team will diagnose the issues, implement solutions to get your system running as designed.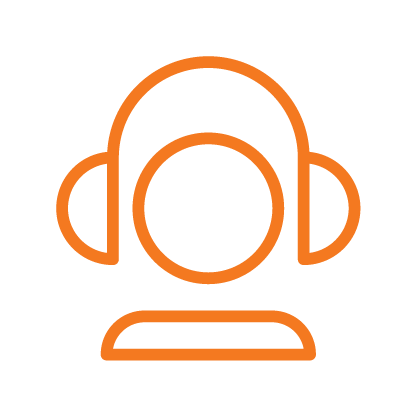 Readily available technical support for system issues, maintenance, training, configuration and more.
We have been using NetSuite for two years and have always been happy with the support we have received from Aprio. The support staff is always knowledgeable and helpful, and they are always willing to go the extra mile to resolve our issues. We have never had to wait long for a response, and we always feel like we are being taken seriously. We would highly recommend Aprio to anyone who is looking for great NetSuite support.
Partner with Aprio for the industry experience, ERP leadership and technology you need to advance.