Partner, International Tax Services | Leader of Aprio's Chinese Practice | Chinese Speaking CPA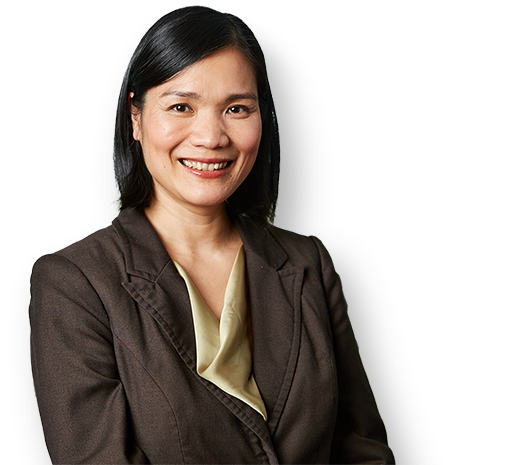 As the partner leading Aprio's Chinese Practice, I have advised Chinese clients on cross-border transactions between China and the U.S. for more than 15 years. My industry expertise includes manufacturing, wholesale, technology, real estate, blockchain, engineering, pharmaceuticals, telecommunication, transportation and eGaming, among others. My clients include startup and exit-stage private companies as well as public companies.
Learn more about Aprio's Chinese Practice.
Additionally, here are helpful resources for entities seeking assistance with cross-border transactions:
I provide strategic planning on various tax and non-tax matters, manage global tax exposure, and maximize tax benefits for Chinese clients investing in the U.S. and U.S. clients with operations in the greater China region. My services often include transactional accounting analysis and due diligence tax issues for mergers and acquisitions.
Some unique things about me
I am a native Chinese speaking CPA and speak fluent Cantonese. I am passionate about helping my Chinese clients succeed and I enjoy helping clients overcome language and cultural barriers to keep communications flowing between Chinese & US Teams.
I serve on the Advisory Board for the Symposium on ASIA-USA Partnership Opportunities (SAUPO), presented by the Asian Studies Program at Kennesaw State University. I am also a member of many other professional organizations, including:
The American Institute of Certified Public Accountants (AICPA)
The Hong Kong Association of Atlanta
The Honk Kong Association of New York
Monte Jade Southeastern Science and Technology Association
The National Association of Chinese Americans (NACA)
The Association of Chinese Professionals (ACP)


A strong, passionate, dedicated and experienced leader. When it comes to serving my clients, I abide by one guiding principle: "I cannot succeed without your success." My clients come first in everything I do.