Webinar: How to Benefit From the New COVID Relief Package
The American Rescue Plan Act of 2021 provides additional relief to address the continued impact of COVID-19 on the economy. Watch the webinar hosted by Aprio and the Belgian American Chamber of the South, to gain a better understanding of the significant tax provisions available to both individuals and businesses, plus ways you can leverage the ERC to offset your current payroll tax liabilities.
During this webinar, you'll learn:
How the American Rescue Plan Act of 2021 plans to address and remediate economic issues caused by the pandemic
The tax provisions that are available to your business under the Act
The newly expanded guidelines of the Employee Retention Credit (ERC) and whether your business is eligible
Moderator
James Blair, Managing Director, Navigator Consulting
Speakers
Yelena Epova Partner-in-Charge, International Services, Aprio
Kristin Maeckel, CPA International Tax Advisor, Aprio
Let Aprio Help
You need the right strategy to fully maximize your COVID benefits. Don't leave money on the table! Aprio's dedicated teams are always up-to-date on the latest guidance, and we can confidently help you make the best determination for your business. For help with these benefits and more contact yelena.epova@aprio.com or Kristin.Maeckel@aprio.com.
Stay informed with Aprio.
Get industry news and leading insights delivered straight to your inbox.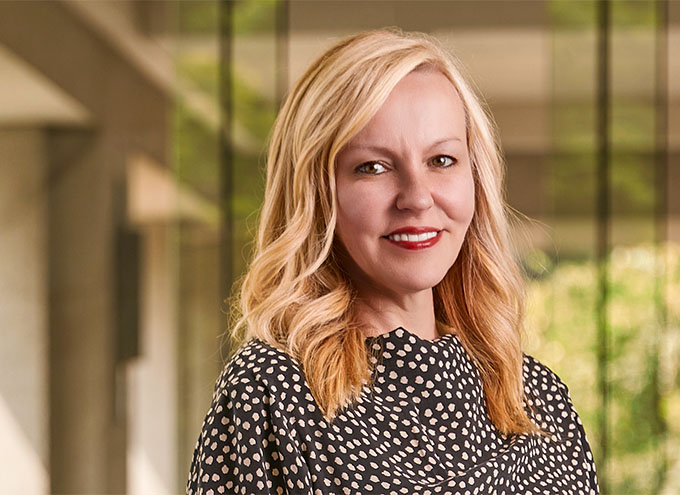 Yelena is the partner-in-charge of Aprio's International Services practice. She specializes in advising domestic and international companies on international tax issues and tax planning strategies regarding inbound and outbound operations. She also assists clients with domestic tax issues by providing tax planning and compliance services.
(404) 898-7431