Business Tax Credit Consulting & Incentives Advisory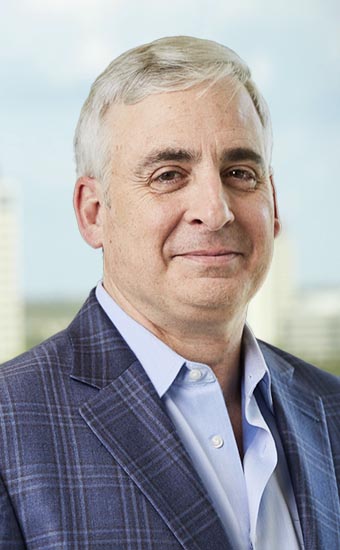 Technology Practice Leader,
Partner
Reap the benefits of tax savings
There are many lucrative federal and state tax credits and incentives available to companies which could result in tax savings. Those savings could be invested in hiring new employees, developing new products or services, purchasing new equipment or even just improving your profitability. We look holistically at potential tax credits and incentives that may be available for your company in the context of your entire tax planning strategy. This ensures that companies actually get the maximum benefit from credits and don't waste time or money on credits that aren't ultimately beneficial to you. At Aprio, our dedicated tax advisors help clients understand all the options available to them, whether that's securing a tax credit or searching out other government programs that could increase your bottom line, allowing you to reinvest in what's next.
Learn about business tax incentives and manage tax credits to safeguard profitability and fuel growth.
Stop leaving money on the table. There are a myriad of industry and activity specific tax credits and incentives available to your business, such as federal research and development (R&D) tax credits. If your company is developing new products, creating jobs, retraining employees or investing in other businesses, you may be eligible to claim valuable tax credits that can provide significant savings. Your Aprio tax advisors will work with you to identify, qualify and file for all of the credits and incentives that apply to your business.
The savings you realize can be invested to hire new employees, develop new products or services, purchase new equipment and/or increase profitability. Knowing how to participate in the many incentive programs available is therefore essential to your company's growth and financial health. Your Aprio tax credits services expert will help your business create a holistic tax strategy that positions your company for growth while reducing your federal, state and local tax liabilities overall.
Tax Credits and Incentives
Articles & Downloadable Material
Realize cost savings and reduce your tax liabilities