Webinar: Strategies to Navigate the New World of Work
Learn how you can position your business for success
The pandemic has forever changed the world of work. Remote work environments have triggered new employer requirements and risks when you hire, onboard and manage your employees, leaving teams to set new policies, handle conflict resolution and navigate new HR matters without a roadmap.
How to find the right temp-to-hire, permanent and contract staff to get you to the next milestone
How to hire remote workers without incurring business risks or violating complex multijurisdictional tax requirements
How to manage your staff in their home office whether they are located in the same city, the next state, region or even international locations
The best technologies to manage your new normal
Our speakers:
Tim Cofrin, Director, Aprio People Advisory Services
Mitch Nelson, Executive Vice President, Aprio Talent Solutions
Jamie Neely, Strategic Partnerships, Velocity Global
Let Aprio help
Save time, avoid employment risks and stay in compliance with HR and payroll services from Aprio. Aprio partners with HR teams to answer pressing questions, provide technology solutions that take the manual work out of HR, payroll processing and tax compliance to save time. Contact Aprio's dedicated People Advisory team for a consultation.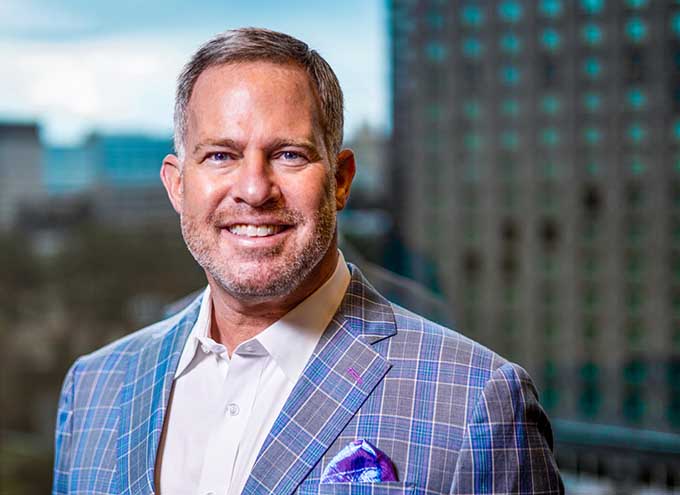 I provide advisory and digital transformation and IT solutions to businesses of all sizes — from start-ups to Fortune 500 companies. I advise C-level executives and key business decision-makers, as well as technology, sales and marketing professionals. My solutions are relevant to any industry, but I primarily focus on the healthcare, financial services, consumer goods, manufacturing and retail sectors.