Housing Authority Accounting & Audit
Achieve a strong financial & social balance sheet
For over 30 years, public housing authorities have partnered with Aprio for the comprehensive assurance, tax and consulting services they need to achieve their missions.
Managing Partner, Aprio Birmingham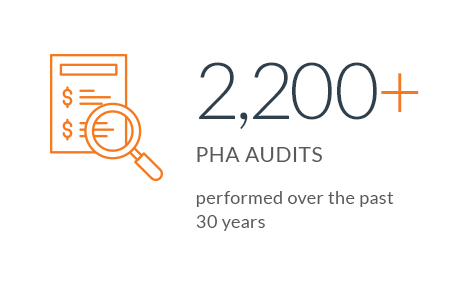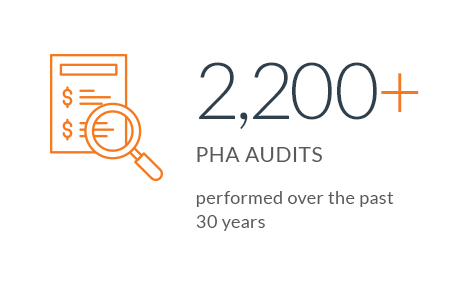 Experience that makes a difference
If you are going to meet your housing authority's social objectives, you must first navigate complex regulatory compliance and manage the fiscal health and financial sustainability of your organization.
Aprio is deeply committed to serving the financial professionals that serve our communities. We continue to develop new services and programs that advance the industry.
In 2019 Aprio entered into a public-private partnership with Gans, Gans & Associates, NAHRO and the University of South Florida to develop the PHA Financial Management Training Program. This unique program equips financial professionals with the knowledge of PHA accounting, finance and data management principles, as well as the standards required to effectively manage HUD financial reporting.

"Aprio partnered with PHA leaders in 2019 to co-develop financial management training for housing authority finance professionals."
Articles & Downloadable Material
Our tagline says it all. We are "passionate for what's next." Whatever lies ahead for your business, Aprio stands ready to help you advance. Our clients benefit from a proactive team of specialists that collaborate to build value, drive growth, manage risk and protect wealth.