Financial Consulting Services
Aprio's Financial Consulting services provide the technical subject matter expertise and additional bandwidth to successfully execute and implement strategic transformations.
Practice Leader, Financial Consulting Services
CFOs, controllers and accounting managers count on Aprio's Financial Consulting Services and our experienced teams for results.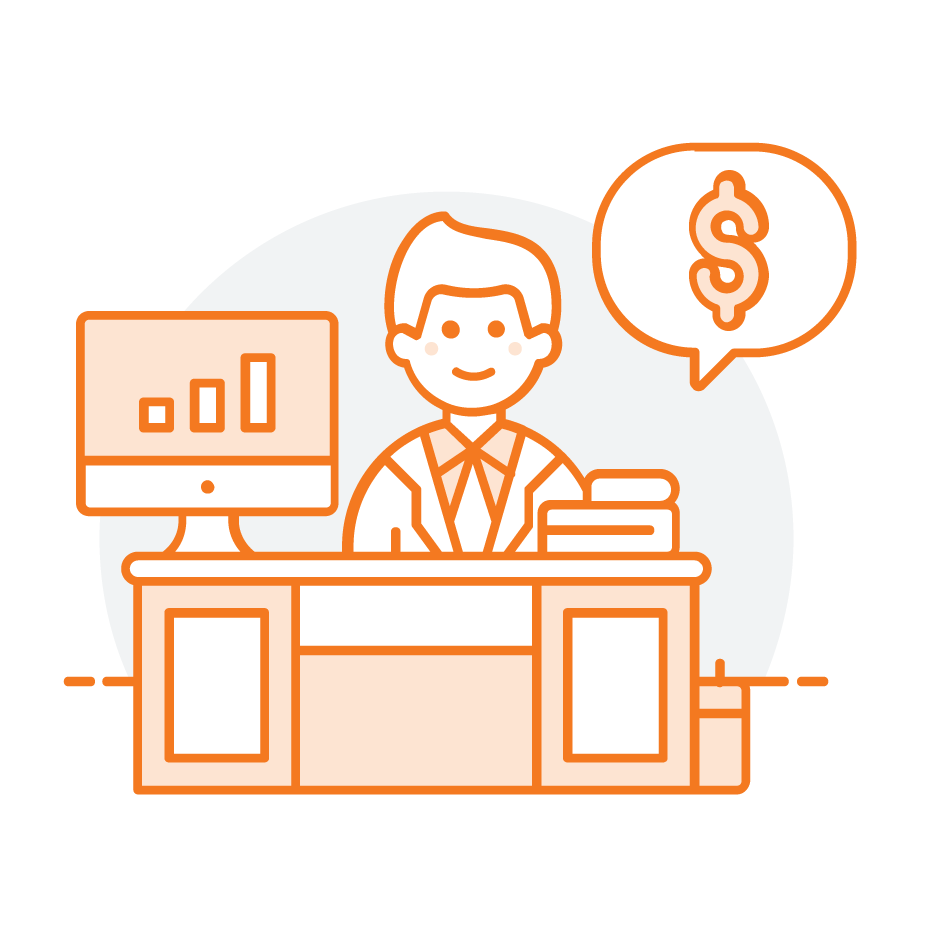 Expertise you can count on
Get highly-skilled contract accounting and finance resources for your department.
Access experienced experts to adopt new accounting standards and draft policies
Organize finance and accounting department resources to meet special project deadlines
Automate key finance and accounting functions to gain efficiencies
Gain confidence by partnering with Aprio
Achieve your strategic goals and support your organization's business objectives.
Reduce risk of failing audits.
Attain efficiency and effectiveness in complex lease accounting implementations.
Avoid material misstatements in your financial statements.
Articles & Downloadable Material
Currently there are no videos for this topic. Please check back soon.
Preparing for a capital raise or transformative transaction? Aprio provides financial consulting services and the financial reporting expertise you need to satisfy debt covenants and public company regulatory requirements.
Our tagline says it all. We are "passionate for what's next." Whatever lies ahead for your business, Aprio stands ready to help you advance. Our clients benefit from a proactive team of specialists that collaborate to build value, drive growth, manage risk and protect wealth.
Your finance function is under constant pressure to perform, adapt and improve.