Personal Tax Advisors & Family Tax Services
Aprio's individual tax planning and family tax consulting puts you in control of your financial future
National Tax Practice Co-Leader | Tax Partner serving closely-held family businesses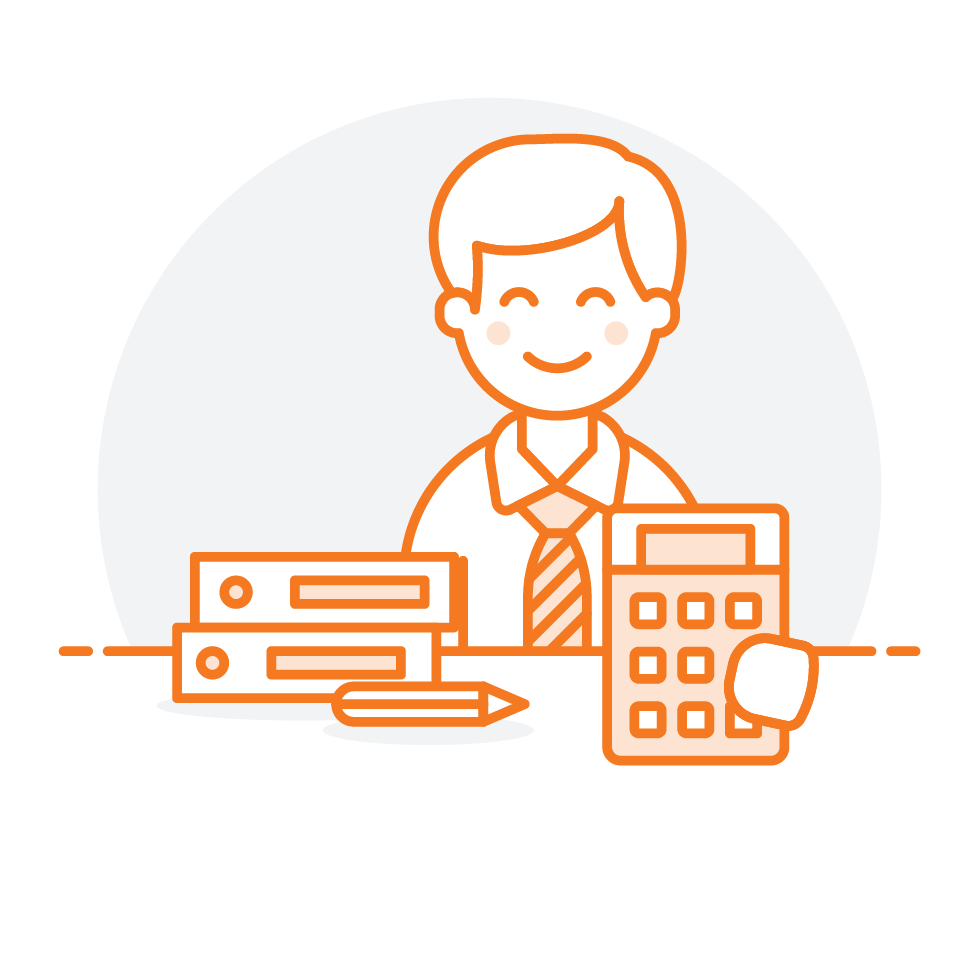 Control your financial future
Families who want to protect their financial legacies turn to Aprio's experienced advisors for expert guidance, proactive tax and estate planning strategies and services that minimize family tax liabilities. The close personal attention we provide ensures that your family's short- and long-term goals are fully understood, planned for and always remain top-of-mind.
Our tax and personal financial planning guidance goes beyond just filing your returns. We advise you on how the new tax law can impact day-to-day decisions so that you can avoid unexpected tax-time surprises. Your Aprio personal tax advisor and personal financial advisor will keep you in compliance with federal and state tax laws and ensure that you are not leaving available credits and deductions on the table.
Achieving long-term financial goals like retirement, your children's education, a new home or passing on wealth to future generations, requires planning. Talk to the personal tax advisors and independent financial advisors at Aprio to help your family achieve more.
Individual tax planning services that help you keep more of what you make, so you can make more of your future.
Individual tax planning allows you to predict your yearly tax burden and make smarter financial decisions throughout the year to ensure you are ready for tax season. For instance, those subject to self employed taxes can project how much to pay quarterly so that they can avoid an unexpected tax burden in the new year. Family tax planning services can also help you take full advantage of deductions, credits, and incentives that can provide significant tax savings.
Personal tax advisory services are the key to achieving long-term goals, such as saving for your children's education, financing your new home, supporting your charities or passing on wealth to future generations. Aprio tax clients seeking greater control of their financial futures take advantage of our Private Client Services. Adding PCS to your individual tax services provide seamless integration of tax, estate and investment planning via a personal financial planning portal that provides a single aggregated view of all of your financial accounts.
An integrated strategy that includes tax, estate and investment planning is essential to successful individual tax planning and family tax planning. Your Aprio financial and tax advisor will provide independent tax advice to help you navigate the effects of recent shifts in tax law including family tax credits, charitable contributions and family gifting to create a plan to achieve the financial future you envision.
Work with an Aprio personal financial advisor to realize your future.
Since 1952, clients throughout the U.S. and across more than 40 countries have trusted Aprio's independent tax advice for guidance on how to build value, drive growth, manage risk and protect wealth. We are deeply committed to helping our clients succeed. This commitment extends beyond tax and financial planning to create trusted relationships that span businesses and generations. We are truly passionate about helping you and your family achieve what's next.
Individual and Family Tax
Articles & Downloadable Material
Currently there are no videos for this topic. Please check back soon.
Learn more about Aprio's personal tax advisory services and family tax planning.