2021 Commercial Real Estate Forecast Data
By studying the architectural billing index and REIT spreads compared to bonds we can extrapolate trends to help us better understand what the commercial and residential landscape will be in 2021.
I wanted to share this 2-minute and 30-second market overview from Aprio's Chief Investment Officer, Simeon Wallis who dissects the most recent data points re: Real Estate.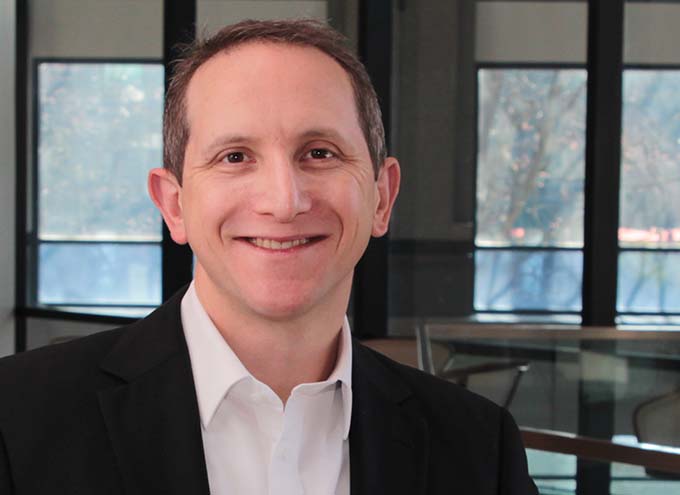 Chief Investment Officer At Aprio Wealth Management At Aprio Simeon is the Chief Investment Officer of Aprio Wealth Management and the Director of Aprio Family Office. Simeon brings two decades of professional investing experience in publicly traded and privately held companies, as well as senior-level operating and strategy consulting experiences.