State & Local Tax (SALT) Newsletter January 2018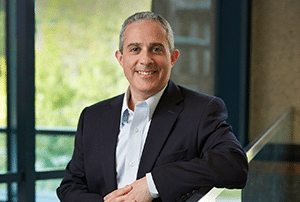 Jeff Glickman is the partner-in-charge of Aprio, LLP's State and Local Tax (SALT) practice. He has over 18 years of SALT consulting experience, advising domestic and international companies in all industries on minimizing their multistate liabilities and risks. He puts cash back into his clients' businesses by identifying their eligibility for and assisting them in claiming various tax credits, including jobs/investment, retraining, and film/entertainment tax credits. Jeff also maintains a multistate administrative tax dispute and negotiations practice, including obtaining private letter rulings, preparing and negotiating voluntary disclosure agreements, pursuing refund claims, and assisting clients during audits.
(770) 353-4791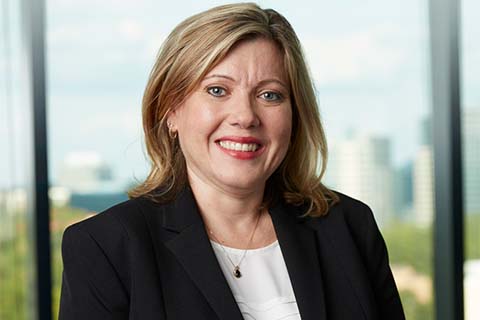 Tina is a senior manager with Aprio's State & Local Tax group. She has over 24 years of experience assisting companies and their owners to minimize their tax liability and maximize their profitability. Some of the industries Tina serves include professional services, manufacturing, warehousing and distribution, telecommunications, real estate, retailers and wholesalers. Tina has extensive experience dealing with corporate tax issues, including state and local tax returns; state and federal tax credits; state and local sales; and use, income, escheat, business licenses and property tax issues.
(770) 353-5334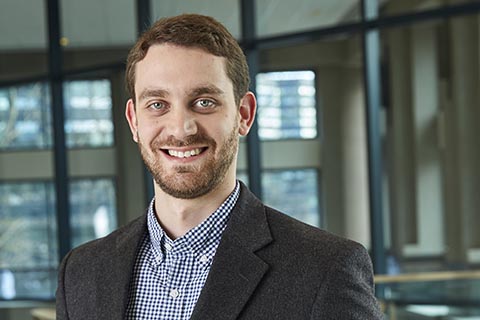 Jess Johannesen, Senior Tax Manager at Aprio, is a state and local tax advisor with expertise in sales/use tax and state income tax matters, state tax credits and incentives, and state and local tax M&A due diligence. Known for quick response times and technical expertise, Jess helps business leaders and decision makers in an array of industries maximize state tax benefits, and minimize risks and exposures while keeping in compliance. Defined by kindness and passion for Georgia sports, Jess is a thoughtful, curious and detail-oriented advisor.