Webinar: E-Commerce in 2021: Online Experiences that Drive Sales
According to the U.S. Department of Commerce, retailers saw a 44% increase in Q2 e-commerce sales compared to the same period in 2019. Companies with a strong e-commerce presence will continue to thrive in 2021. Watch this information-packed webinar with e-commerce thought leaders who will help break down the digital experiences that earn leads, nurture leads, and convert leads to sales (and repeat sales).
E-Commerce 2021 Topics Discussed:
Top of Funnel: Latest strategies to rise to the top and drive traffic your website
Middle of Funnel: Tools and techniques to deliver exceptional online experiences
Bottom of Funnel: Websites that convert; from psychology, design to UX
Retention: Maximizing the total lifetime value of your new customers
Featuring Manufacturing, Distribution & E-Commerce Experts:
Moderator:
Adam Beckerman, CPA, Aprio, Partner-in-Charge Manufacturing & Distribution
Panelists:
Paul McClay, Definition 6, Chief Digital Officer
Brian Creager, The Product Hatchery, Founder
Ark Rozental, Aprio, Chief Behavioral Economics Officer
Aprio ready to help you prepare for what's next. Connect with your Aprio advisor or schedule a meeting with us.
Stay informed with Aprio.
Get industry news and leading insights delivered straight to your inbox.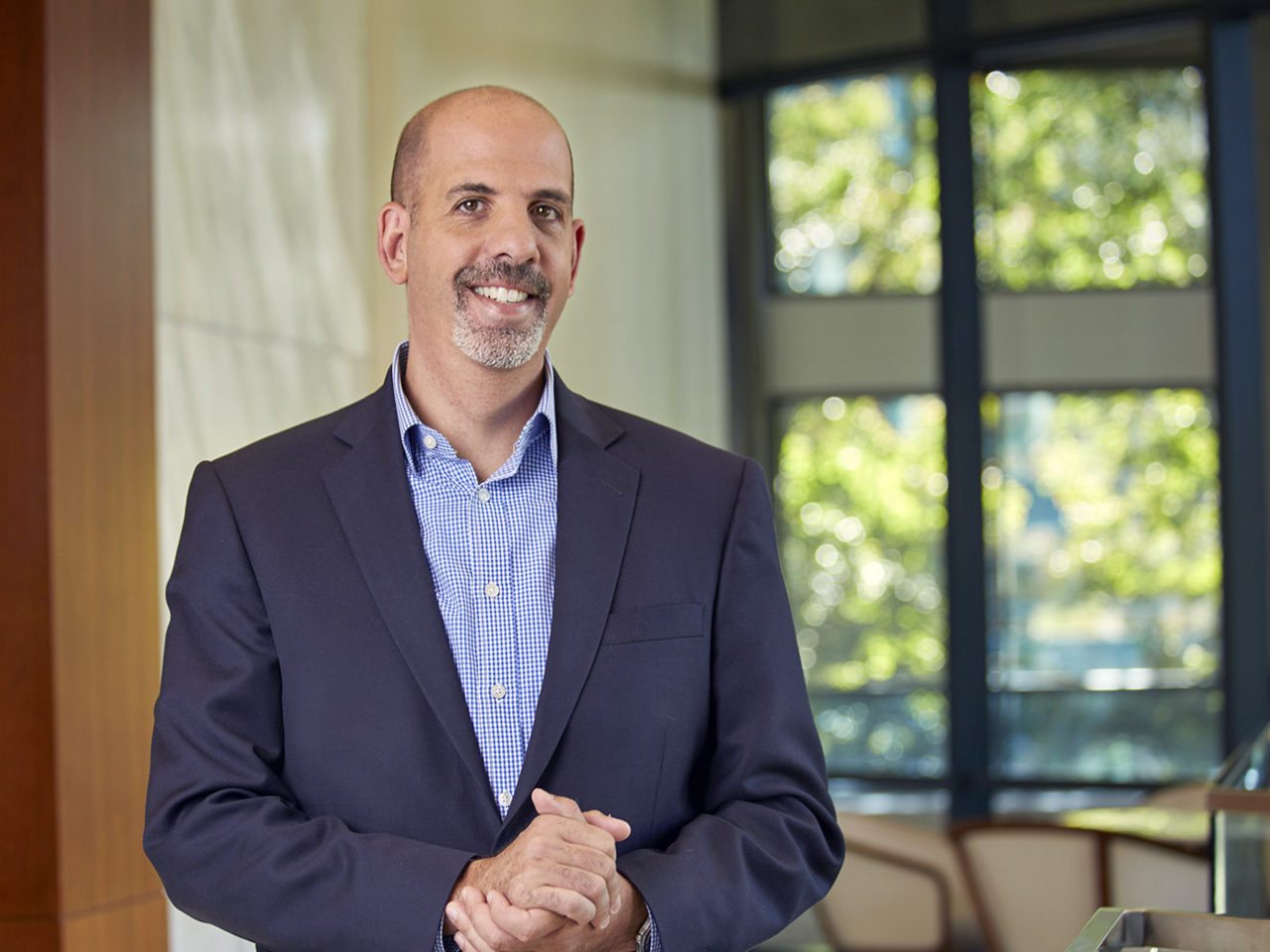 Adam Beckerman is Aprio's Manufacturing and Distribution Leader and Assurance Partner. Adam's team of 30 professionals focus on the manufacturing industry with 20+ years of experience enabling the success of manufacturing start-ups, growth companies and businesses preparing for equity events.