COVID-19: State and Local Tax Implications – Parts 2 and 3: Nexus/Withholding and CARES Act Guidance
Stay informed with Aprio.
Get industry news and leading insights delivered straight to your inbox.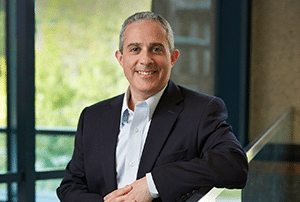 Jeff Glickman is the partner-in-charge of Aprio, LLP's State and Local Tax (SALT) practice. He has over 18 years of SALT consulting experience, advising domestic and international companies in all industries on minimizing their multistate liabilities and risks. He puts cash back into his clients' businesses by identifying their eligibility for and assisting them in claiming various tax credits, including jobs/investment, retraining, and film/entertainment tax credits. Jeff also maintains a multistate administrative tax dispute and negotiations practice, including obtaining private letter rulings, preparing and negotiating voluntary disclosure agreements, pursuing refund claims, and assisting clients during audits.