"Who don't I work with?" might be a better question. I wear a lot of hats in my role and work closely with all of our employees, candidates, real estate agents, facilities managers, vendors, leaders at partner firms and Aprio acquisitions and, of course, other HR professionals. If you are wondering how we do things at Aprio, let's talk.
In formal HR terms, my specialties include employee relations, benefits and payroll administration, and risk management. But that really translates into championing innovative employee engagement perks and fun wellness programs. I'm also dedicated to making sure we are offering great benefits, ensuring our facilities continue to evolve with the industry and supporting the safety and needs of our people.
At Aprio, we continue to grow an inclusive culture of growth and innovation that values the individual. I am proud of the role I have played in supporting our team members since 1984. We have truly created an environment where thriving individuals serve thriving clients.
I am really into health and wellness and I lead Aprio's Wellness initiatives.
My family comes first! I also love yoga, cats and walking outdoors.

Knowledgeable, trustworthy, caring, fun and approachable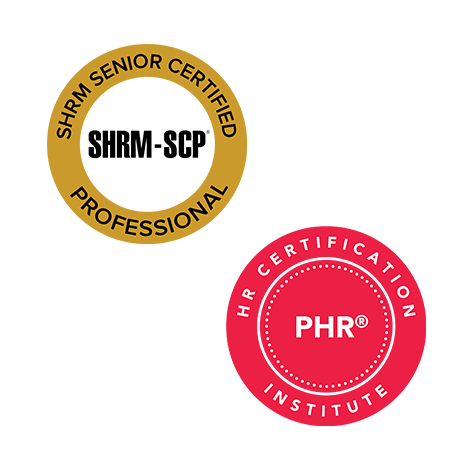 I earned my Bachelor of Business Administration from DeKalb College, and I am a Certified Professional in Human Resources (PHR) and a Society for Human Resources Management (SHRM) Certified Professional (SHRM-CP).