Specializing in corporate tax, U.S. business expansion, international tax compliance and advisory for SaaS and technology companies
I primarily serve small-to-medium-sized businesses in industries including SaaS, technology, distribution and eCommerce. Many of my clients are focused on expanding their businesses to the United States, so I frequently work with international management teams and executives in Africa, Australia, Canada, New Zealand and the United Kingdom. Typically, my clients have revenues between $1─$50 million, with up to 100 employees, many of which work remotely in the U.S.
With strong technical tax experience, I specialize in providing international tax compliance and corporate tax advice and help companies establish operations in the U.S. Management teams rely on me to provide insight and advice across many aspects of their businesses — not just their tax returns — since I have unique perspective on the nuances of doing business in the U.S. I help clients identify issues within their specific tax profile that may be exposed during future fundraising or acquisitions and discuss options to help minimize their global tax burden.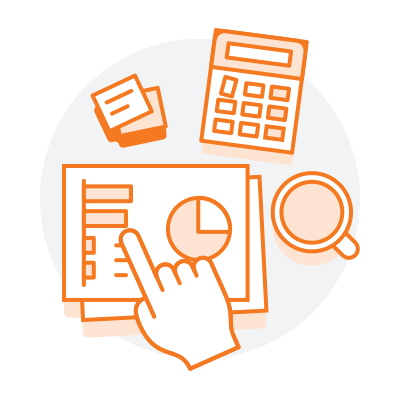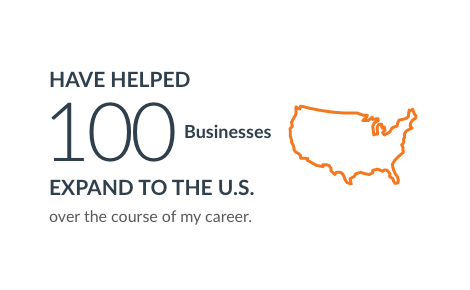 From individual wealth management and transaction advisory to complying with GAAP and prepping for due diligence, I strive to help my clients see "what's next" in their businesses and proactively plan for future stages of their growth trajectory.
I have a passion for aviation, fueled by my love of travel. I have even taken some flight lessons!
I enjoy spending time with my wife and our dog, Rocket. During the winter, Rocket loves playing in the snow, and we spend hours outside with him going on walks and visiting the dog park. I also enjoy playing tennis, traveling abroad and visiting our family cottage in Quebec, where we go hiking, swimming and kayaking.

Technical, understanding, amiable and responsive — I am always thinking ahead, eager to help and eternally optimistic when working with my clients.
I received my Master of Science in Taxation (MST) from Suffolk University and my Bachelor of Science in Accounting and Information Systems from Boston College. I am also a member of the AICPA.