Dana Delivers: Trendspotting & Tastemaking
Podcast: Play in new window | Download | Embed
Have you ever wondered what inspires the food products that hit grocery store shelves? Melanie Bartelme is one of the experts working behind the scenes to help companies understand what consumers want and why.
In this episode of Dana Delivers, Melanie, who is the Associate Director and Global Food Analyst at Mintel, gives listeners an insider's look into the fascinating world of food trends, and how they can be used to tell a story about past, present and future consumer desires. Melanie also explores the concept of brand extensions and how they can cement brand loyalty and awareness, as well as how barriers like the pandemic and inflation are actually driving innovation.
Stay informed with Aprio.
Get industry news and leading insights delivered straight to your inbox.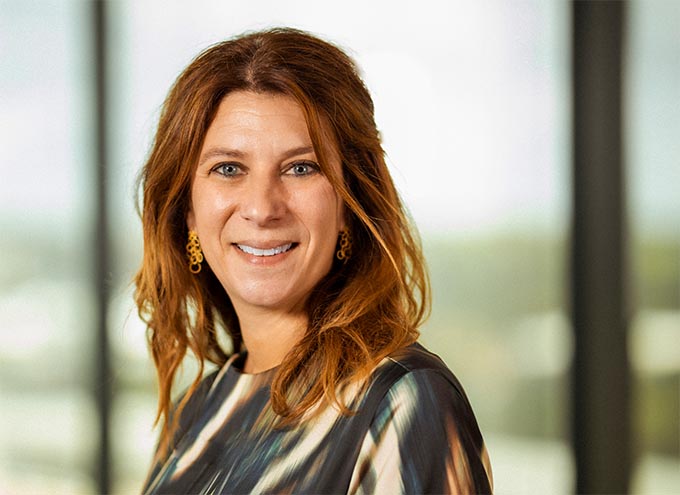 Dana Zukofsky is the Restaurant, Franchise & Hospitality Practice Leader at Aprio, providing advisory, accounting and consulting services to help foster profitability and growth.