PPP Loan Assistance for Borrowers
Aprio's nationally recognized PPP assistance team members are considered thought leaders in designing strategies to maximize PPP forgiveness and the benefits of other government programs. Let the Aprio PPP assistance team help you navigate the PPP process with ease and expedite forgiveness.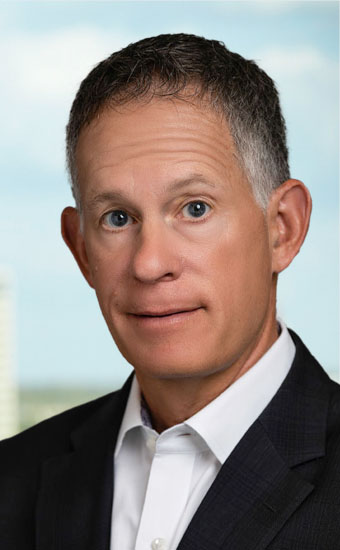 Employee Retention Credit and Paycheck Protection Program Advisor
Aprio PPP loan team leadership
Experience that delivers results
Since March 2020, Aprio has been on the forefront of informing the public about the effective application of CARES ACT provisions like the SBA's Paycheck Protection Program (PPP) and the Employee Retention Credit (ERC).
We continuously monitor the latest guidance from the SBA, Treasury, Congress and the IRS to ensure the latest information drives our strategies.
National media outlets cite our webinars and articles and other accounting firms engage Aprio to advise their clients.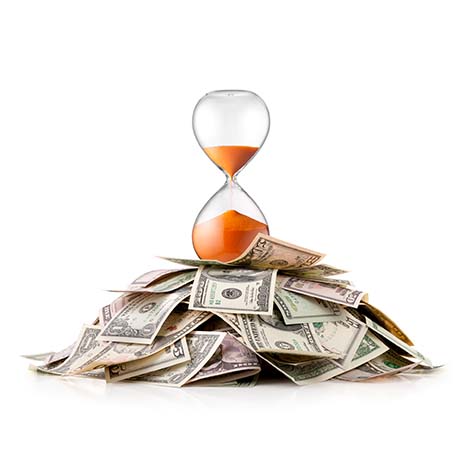 Maximize PPP loan forgiveness and expedite the process.
Bank PPP loan forgiveness application rejection rates are high due to the specificity and complexity of the documentation requirements. Aprio's dedicated Paycheck Protection Program team can help you:
Select the right forgiveness application for your business
Document the necessity of your loan
Understand the specific requirements related to your industry and entity type
Create a strategy to maximize forgiveness and fully leverage other credits and incentives
PPP loan assistance for borrowers
Articles & Downloadable Material
Our tagline says it all. We are "passionate for what's next." Whatever lies ahead for your business, Aprio stands ready to help you advance. Our clients benefit from a proactive team of specialists that collaborate to build value, drive growth, manage risk and protect wealth.
Get the PPP loan assistance you need.
Navigate the PPP process with ease, maximize forgiveness and expedite the process with Aprio.