The Pulse on the Economy and Capital Markets: April 10-14, 2023
At a glance
The markets remain resilient despite concerns over earnings and the economy. As we begin the first quarter earnings season, expectations are for revenue to grow and earnings to decline with inflation helping revenue but hurting profits.
As we transition into the second quarter, we are seeing year-to-date the S&P 500 and global markets up 8%, Nasdaq up 16%, Dow up just 3% and developed international markets, such as Europe, up nearly 12%. Bitcoin continues its rebound streak up 84% year-to-date, while commodities hold on strong.
Expectations for the first quarter show 3% revenue growth for large companies and earnings decline of a projected 7%. Investors are gearing up for the second quarter to take the biggest hit of the decline, followed by growth in the latter half of the year.
Related resources: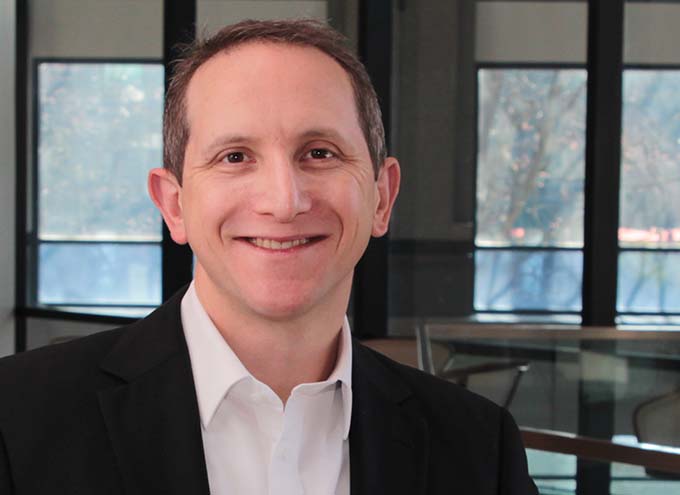 Chief Investment Officer At Aprio Wealth Management At Aprio Simeon is the Chief Investment Officer of Aprio Wealth Management and the Director of Aprio Family Office. Simeon brings two decades of professional investing experience in publicly traded and privately held companies, as well as senior-level operating and strategy consulting experiences.