The Pulse on the Economy and Capital Markets: August 14 – 18, 2023 
To Summarize: The markets have been weaker as long-term bond rates increase investor concerns that inflation rates will stay higher. Consumers remain resilient even as credit card losses reach pre-pandemic levels. Signs of weakening economies in China and Europe are becoming more apparent. We unpack this and more in the August edition of The Pulse.
In the Markets: Throughout August the market gave back the gains from July with the Nasdaq, Russell 2000 and emerging markets taking the greatest hits. Long-term bond yields are rising causing concerns that the Federal Reserve will keep interest rates higher and for longer.
The Resilient Consumer: What's the driving force behind the resilient consumer? Stronger-than-expected US economic data and government spending programs from the last few years have contributed to the growth. While there have been concerns of consumers running through their savings, default rates on credit cards are showing no sings of concern and appear to have just reached normal, pre-pandemic levels.
Signs of a Slowdown in China & Europe: While the US GDP has been strong, China's economy has weakened with large, diverse companies operating in China, such as Caterpillar, reporting lower-than-expected profitability. Additionally, a slowdown in Europe is becoming increasingly evident as European exporters are being heavily impacted by China's weakening economy. With a declining economic environment in China and Europe, there is an excess supply for global shipping capacity.
Top Headlines: We're reading about Taylor Swift's economic impact, what would happen if WeWork goes bankrupt, three trends dividing restaurant owners and the US housing market recovers the nearly $3 trillion it lost.
Related resources:
Stay informed with Aprio.
Get industry news and leading insights delivered straight to your inbox.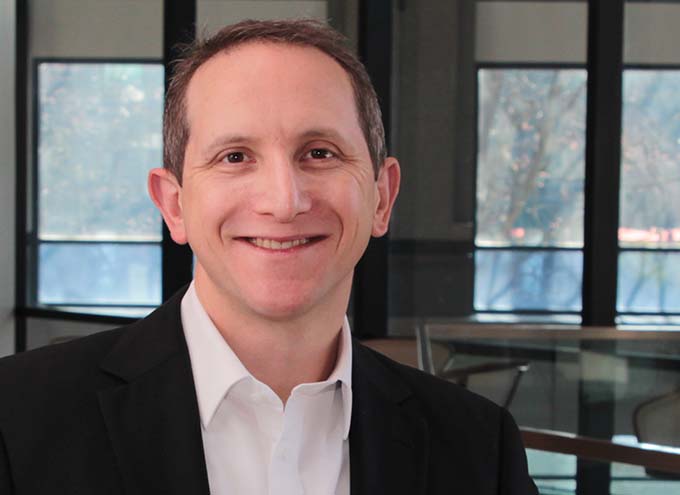 Simeon is the Chief Investment Officer of Aprio Wealth Management and the Director of Aprio Family Office. Simeon brings two decades of professional investing experience in publicly traded and privately held companies, as well as senior-level operating and strategy consulting experiences.