4 Tips to Fuel Your International Business's Post-Pandemic Growth
At a glance:
The main takeaway: The business world will look vastly different after COVID-19, which means international businesses will need to re-examine their activities to remain competitive.
Impact on your business: Business areas such as employee relations, hiring, customer preferences and risk management will all be affected post-pandemic.
Next steps: Be proactive and better prepare for the future of your business with international tax and business advisory assistance from Aprio.
The full story:
After more than a year of the most consequential public health crisis in decades, the arrival of the COVID-19 vaccine is bringing a light at the end of the tunnel for many countries around the globe. As we start to imagine life after the pandemic, your international business is in a unique position. The next steps you take will have a major impact on your long-term growth and viability.
Here are five tips you should consider as you plan for the future.
1. Think deeply about your business model
Businesses that operate internationally must think about their business model and how they may need to adjust their practices and processes. For instance, do you have multiple international offices that are eating up valuable overhead costs? What about your supply chain? Does it make sense to diversify your suppliers, whether it's by international location or number of suppliers?
There are likely many areas of your business model that no longer make sense or are no longer cost-effective, so now is the time to re-evaluate those areas and develop a sensible strategy to shift your focus.
2. Address employee preferences
The pandemic introduced remote working to the masses, the success of which has many companies leaving behind traditional brick-and-mortar staffing models in favor of a more dispersed workforce. It's important to develop established systems and policies for remote work versus in-office work, particularly from a human resources (HR) standpoint.
Aside from cost-effectiveness and the reduction of overhead real estate costs, the primary upside of remote-work arrangements is that you can hire the best talent, wherever they are around the world — a perk that's particularly beneficial for international businesses. You'll need to work with an international tax and employment law expert to help you reduce hiring risks and handle multijurisdictional tax requirements involved in hiring people across borders.
3. Reconsider your customers' experience
The e-commerce landscape was growing rapidly pre-COVID-19, but now it's booming, forcing many companies to adapt or fall behind. As you think about expanding your international customer base going forward, you must rapidly adopt and enhance your digital capabilities to reduce costs and better serve and meet your customers' demands. You also need to consider how to better distinguish your brand in an increasingly saturated market, especially when opportunities for face-to-face contact are still minimal in certain parts of the world.
Embracing digital service methods also goes hand in hand with cybersecurity; many high-profile breaches have damaged supply chains over the past year, most recently in the Colonial Pipeline case. Partner with an experienced cybersecurity and digital advisory team to help you put the appropriate protections in place.
4. Reduce future risk
A business continuity and disaster recovery plan was critical before the pandemic swept the globe — but now it's even more essential. Revisit your existing plan and identify weaknesses that perhaps you uncovered due to the pandemic.
What did you learn from your international business's response to the pandemic? How can you improve those weaknesses? How will you create better processes, procedures and policies to help protect your business in the future, knowing what you know today? Doing this legwork and reflection now will pay dividends over the long term, especially in the face of another unprecedented business disruption.
Related Resources
The bottom line
This list should give you a primer to start thinking about how you can improve your international business strategy to grow with intention, even after the pandemic is a distant memory.
If you need a professional to help you develop your strategy and identify gaps on your path forward, consider partnering with Aprio's International Services team. Our experts strive to help businesses cross new borders with confidence, in addition to helping them overcome the tax, legal and strategic obstacles they may face on their growth trajectory. Together with our colleagues at Moore Kingston Smith, we can help put your international business in the best position for long-term success.
Contact us today to schedule a free consultation.
Stay informed with Aprio.
Get industry news and leading insights delivered straight to your inbox.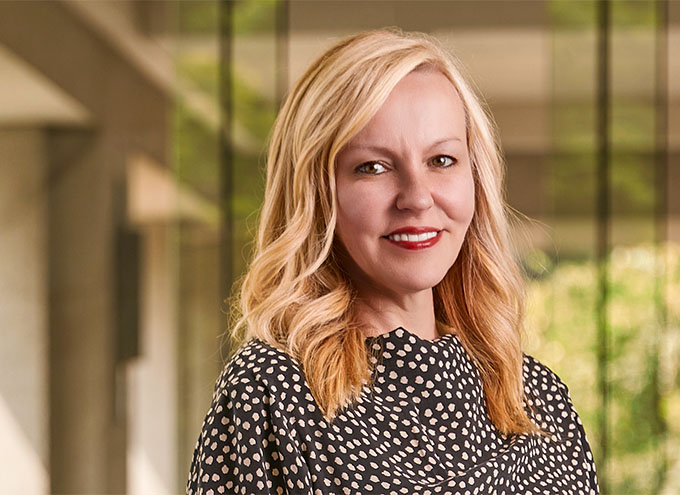 Yelena is the partner-in-charge of Aprio's International Services practice. She specializes in advising domestic and international companies on international tax issues and tax planning strategies regarding inbound and outbound operations. She also assists clients with domestic tax issues by providing tax planning and compliance services.
(404) 898-7431