Aprio Names Yelena Epova Atlanta Office Managing Partner
ATLANTA – November 9, 2021 – Aprio, LLP, a nationally recognized business advisory and CPA firm, announced today that Yelena Epova has been named Office Managing Partner of Aprio's Atlanta office, effective Jan. 1, 2022. The Atlanta office serves as headquarters for the firm, with more than 500 team members based in the metropolitan area.
Epova, a 28-year Aprio veteran and former board member, has been recognized as a leader and innovator in the accounting profession as well as the global business community. As head of the firm's International Practice, Epova lead a team of more than 15 partners that was accountable for nearly 30 percent of Aprio's $170 million revenue in 2021, driving global services in not only Atlanta but also throughout the northeast and southeast.
In addition to her role at Aprio, Epova, a Russian native, has received numerous accolades for her involvement in the Atlanta business community, including being named to the Atlanta Business Chronicle's elite class of "Women Who Mean Business" and Atlanta Magazine's "55 Most Influential Foreign-born Atlantans".
"Yelena is a driven and passionate leader who embodies all of Aprio's fundamentals and is a key driver of our innovative and diverse culture," said Richard Kopelman, CEO and Managing Partner at Aprio. "Her reputation in the marketplace, the community, and inside our organization is that of a proven and respected leader. She is the right person to drive and continue the strong momentum Aprio has in Atlanta."
As the Atlanta Office Managing Partner, a newly created role, Epova will continue to lead Aprio's International Services division as well as grow the firm's footprint in the Southeast and recruit top talent to further propel Aprio to "what's next".
"It's an honor to continue serving as Partner-In-Charge of Aprio's International Practice. I am particularly proud to have led the expansion of Aprio's capabilities in international business and advisory services, which currently serves 150+ multi-national corporations and various cross-border business leaders in 50+ countries in over 30 languages. In the last three decades, my team has delivered material results to our clients, helping them cross borders with confidence," said Epova. "In my expanded role, I will double-down on attracting top talent at our Atlanta headquarters and supporting clients in a competitive, post-pandemic global environment – wherever they may be in the world."
To learn more about Epova, visit aprio.is/yelena. Visit aprio.is/whatsnext to learn more about Aprio and aprio.is/international to learn more about Aprio's International Practice.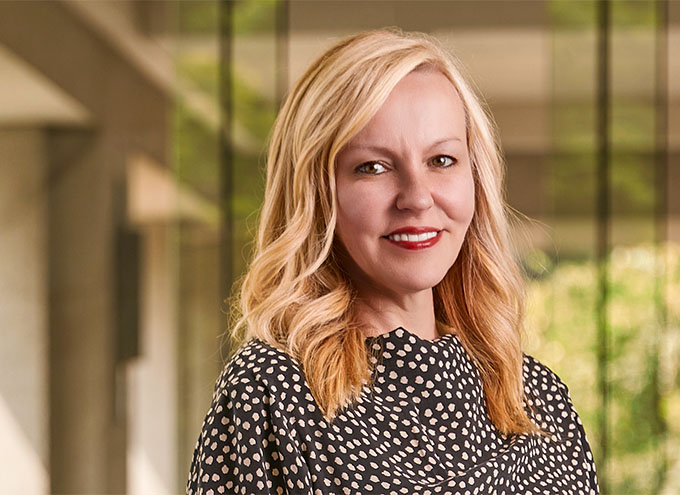 Yelena is the partner-in-charge of Aprio's International Services practice. She specializes in advising domestic and international companies on international tax issues and tax planning strategies regarding inbound and outbound operations. She also assists clients with domestic tax issues by providing tax planning and compliance services.
(404) 898-7431