Aprio has been a significant part of my life for over 50 years. My practice area is professional services organizations, especially medical, dental and legal practices. As Partner Emeritus, I am referring new prospects to other talented individuals at Aprio. If you are taking your business to the next level and establishing a relationship with a top 50 business advisory firm sounds appealing, let me make a recommendation. Let's talk.
I specialize in strategic planning and organizational structuring to maximize tax savings and increase the value of risk management. I use proactive tax planning to help my clients achieve short- and long-term goals. I am proud to play a continuing role in the growth of Aprio's Professional Services Practice. Our practice has experienced rapid growth and expanded to include a dedicated Healthcare Practice and a National Dental Practice.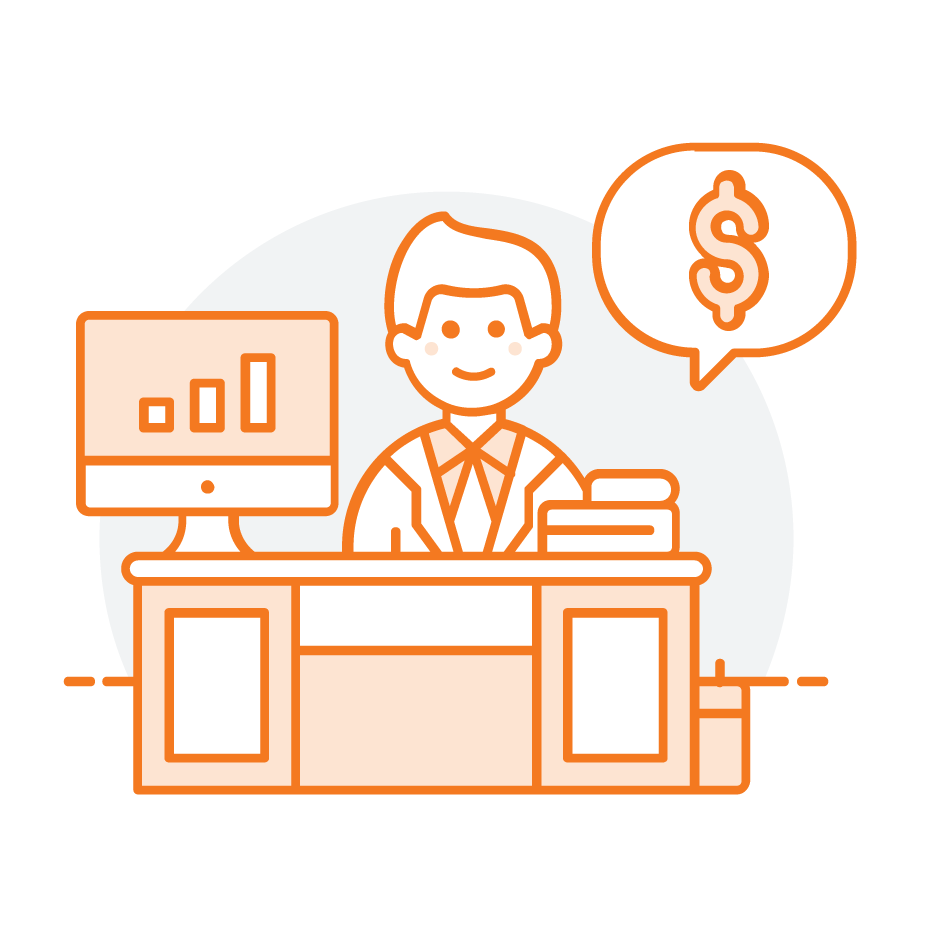 I provide sound risk management strategies and organizational structures that support profitability. As a result, my clients stick around. I take great satisfaction in the longevity of my client base; some I have represented for over 40 years. (Over 70% of Aprio's clients have been with the firm for 10+ years.)
I am a former Managing Partner of Aprio and chairman of the Georgia State Board of Accountancy.
I am always looking for continual improvement.


Jon received his BBA from Emory University in 1969 and is a former member of the Georgia State Board of Accountancy, of which he served as chairman in 1999. His professional and civic involvement includes:
American Institute of Certified Public Accountants
Georgia State Society of Certified Public Accountants
North Atlanta Tax Council
Tax Section of the AICPA
Torah Day School – Board of directors, member of finance committee
Jewish Interest Free Loan of Atlanta – Board of directors
Atlanta Jewish Federation and Affiliate Organizations – Liaison
NASBA – Member
Hillel of Georgia – Finance committee
AICPA Major Firm Group Advisory Committee – Former member
Marcus Jewish Community Center of Atlanta – Former board member