Stay informed with Aprio.
Get industry news and leading insights delivered straight to your inbox.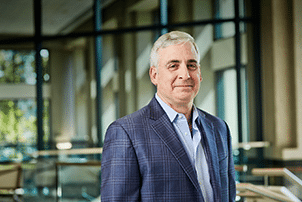 Mitchell is the partner-in-charge of Aprio's Tax practice as well as the Technology & Biosciences group. He has been a partner since 1990 with Aprio, which is the largest Georgia-based tax, accounting and consulting firm. Mitchell works with companies in the software, gaming, clean tech, financial technology (FinTech), health care IT, processing, biosciences (biotech and medical device) and manufacturing industries. Whether a company is pre-revenue, starting up, growing or preparing for a liquidity event, Mitchell works with them to maximize their potential at each stage. He is known for promoting research, innovation and entrepreneurship by enabling companies to be successful, regardless of where they are in their business lifecycle.
(404) 898-8231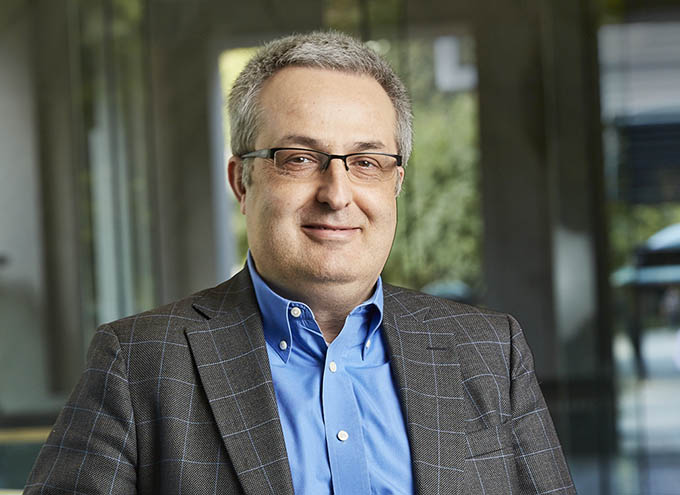 Robert is an international tax partner with more than 27 years of experience providing international tax solutions to publicly and privately-held corporations on an array of international tax matters, such as foreign tax credit management and utilization, structuring foreign and domestic operations, international mergers and acquisitions, and export tax incentives. He also has many years of experience serving foreign-owned U.S. businesses.