Podcast: Inflation is Red Hot
Inflation is hotter than ever, but when will it cool down?
We are excited to welcome Simeon Wallis, Chief Investment Officer of Aprio's Wealth Management, back to the podcast. John and Simeon discuss how we are wading through uncharted territory with levels of inflation we have not dealt with in 40 years, coming out of a pandemic that has heavily impacted global supply chains and a land war in Europe. Listen now as Simeon shares how inflation is impacting the economy and what we can expect to see during the upcoming months.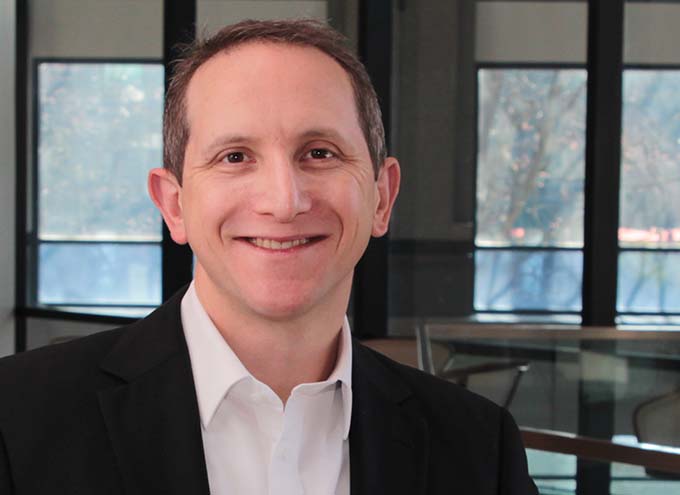 Chief Investment Officer At Aprio Wealth Management At Aprio Simeon is the Chief Investment Officer of Aprio Wealth Management and the Director of Aprio Family Office. Simeon brings two decades of professional investing experience in publicly traded and privately held companies, as well as senior-level operating and strategy consulting experiences.
(917)733-9141