Global Atlanta: Survey: Georgia Exporters Largely Unaware of Tax Advantages, Trade Agreements
Stay informed with Aprio.
Get industry news and leading insights delivered straight to your inbox.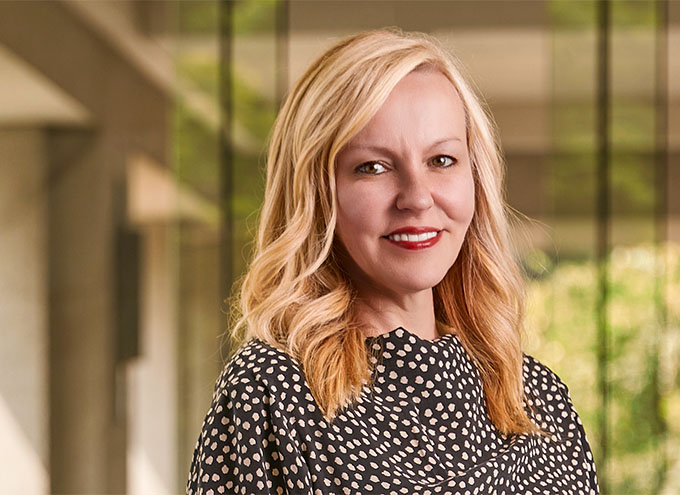 Yelena is the partner-in-charge of Aprio's International Services practice. She specializes in advising domestic and international companies on international tax issues and tax planning strategies regarding inbound and outbound operations. She also assists clients with domestic tax issues by providing tax planning and compliance services.
(404) 898-7431