Podcast: International Women's Leadership
This week, in continuation of our Women in Leadership series, John interviews Yelena Epova, Aprio's Atlanta Office Leader, International Practice Leader and Tax Partner. Yelena started working for Aprio in the 1990s after moving to the U.S. and answering an ad placed in the classifieds. At the time, she had no work experience and did not speak the best English, but she was determined to find her path. She went on to found Aprio's international practice, which has grown to 100 professionals, speaking 35+ languages and serving clients in over 50 countries. Today, Yelena continues to empower strong female leaders both within the community and within the firm. Hear her story now.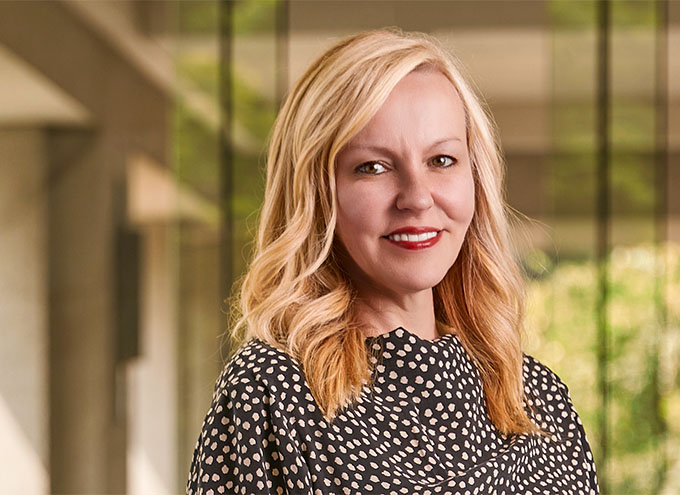 Yelena is the partner-in-charge of Aprio's International Services practice. She specializes in advising domestic and international companies on international tax issues and tax planning strategies regarding inbound and outbound operations. She also assists clients with domestic tax issues by providing tax planning and compliance services.
(404) 898-7431