Webinar: Cross-Border Tax Strategies for Outbound Investment: GILTI Considerations and Planning for Closely-Held Structures
The U.S. federal tax implications of investing outside the U.S. Understanding the U.S. federal taxation of foreign investment and planning in advance can help you avoid costly mistakes.
In this session you will learn:
What Global Intangible Low-Tax Income (GILTI) is and its relevance to outbound investment
The differences between corporate and non-corporate taxpayer foreign investment
Common GILTI planning options for non-corporate shareholders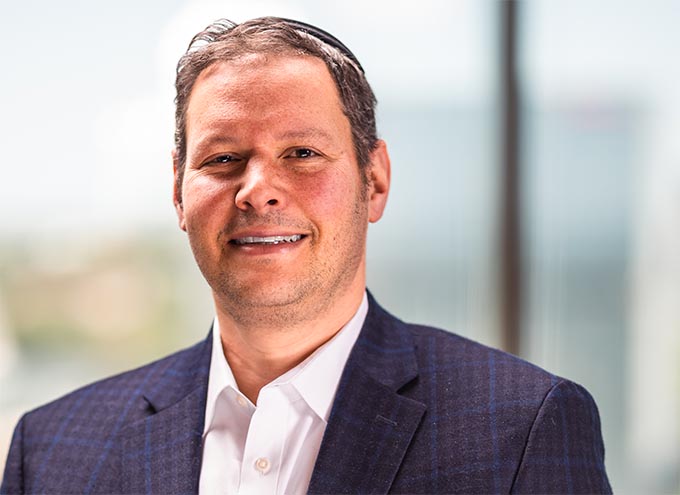 Josh Gelernter, is a Director with Aprio's Tax group. Josh serves businesses in the technology space and the financial services industry. He works closely with CFOs and tax directors of companies of all sizes, including startups, multinational publicly traded companies seeking to expand overseas and non-U.S. enterprises looking to establish operations in the States.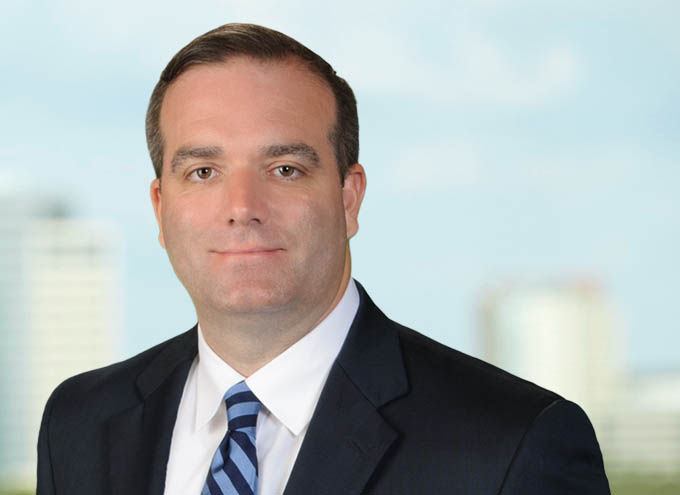 Jed is a Tax Partner at Aprio who counsels clients on international tax matters and M&A transactions. Jed has a deep knowledge of federal tax law and transactional tax planning, including serving more than a decade as in-house counsel for technology corporations and as a member of multinational professional services firms. He routinely advises multinational clients on a broad array of inbound and outbound U.S. and international jurisdiction tax matters, including repatriation planning, international tax credit planning, holding company and financial structures, foreign exchange matters, internal reorganizations and post-acquisition integrations. His background is invaluable as he works with clients to develop tax saving strategies.