Richard Kopelman, CPA, CGMA   
CPA-led advisory services to help clients make more, keep more & reduce risk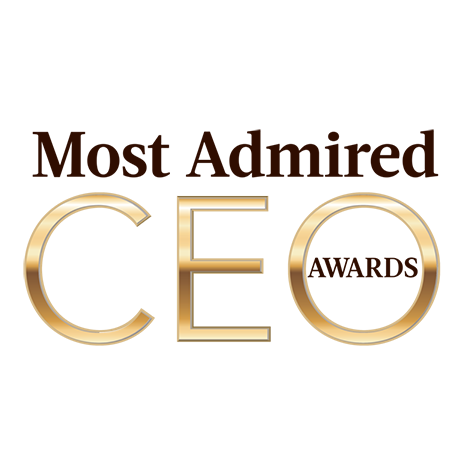 I advise company owners and managing partners of CPA firms on strategy, raising capital and mergers and acquisitions. If you are a partner in a CPA firm with revenues of $5 million or more and you are interested in joining Aprio, let's talk.
Inside the firm, I work with Aprio's board and leadership teams to ensure we are continuously advancing our people, diverse culture, capabilities, clients and communities.
My specialty is advancing the growth and profitability of professional services firms. You could call me a "matchmaker" because I'm always connecting companies, investors and private equity firms with the right people and projects to help grow their portfolios. I'm constantly looking for new services and opportunities that can take our partners and clients to the next level.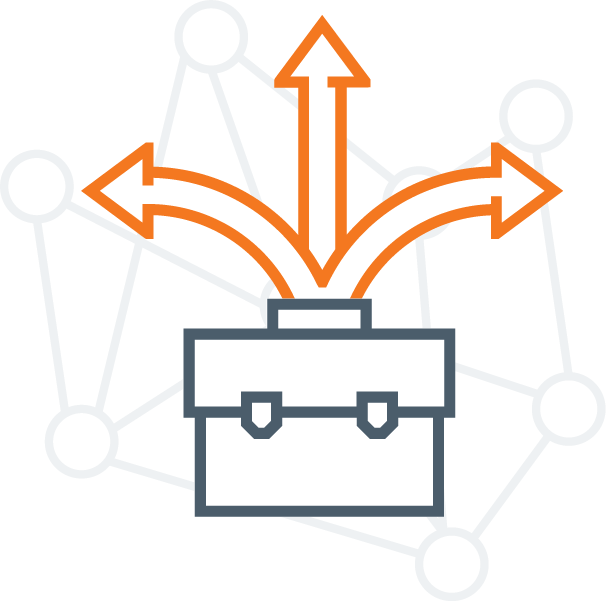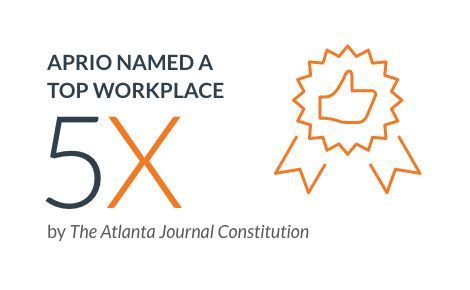 Since 2013, I have led the transformation of our firm from HA&W, a regional accountancy delivering tax and audit services, to Aprio, a top 50 CPA-led professional services firm that provides a growing list of specialty services to clients in all 50 states and over 50 countries.
I started my career at the age of 13 as the youngest pre-need funeral salesman in North Miami Beach. I made cold calls to help my mom with her funeral sales job. I am also quite handy around the house and enjoy home projects and fixing things. I am curious by nature and a life-long learner.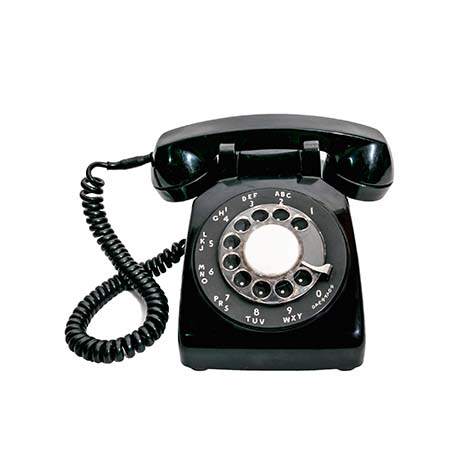 I am all about experiences, and I enjoy discovery travel. From wildlife observation safaris to trekking through ancient ruins in Israel, I love learning and experiencing life from different perspectives. I have also developed a passion for fishing, especially deep-sea fishing, and I recently picked up skiing.
Creative, curious, forward-thinking and future-focused. Embodying Aprio's tagline…

Passionate for what's next.
I earned my Bachelor of Science degree in Accounting from the University of South Florida. My community and professional affiliations include:
Next Generation Manufacturing – Founder and President
Georgia's Most Admired CEO – Recognized twice
Vistage International
Rotary Club of Atlanta
AICPA
GSCPA